Google's in-house incubator among the worst hit by the layoffs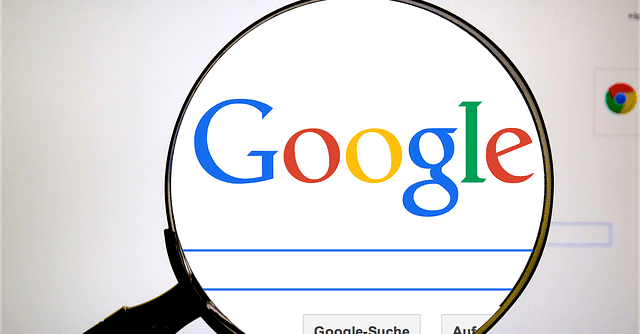 In the recent round of layoffs at Google, the company's in-house incubator Area 120 was severely impacted. The company spokesperson confirmed that the 'majority of the Area 12 team' would be wound down. Three projects of Area 120 are graduating later this year, which would then be folded into Google.
Area 120 was created in 2016 to create experimental apps and services which could be subsequently absorbed into Google. Some of the important projects that have emerged out of Area 120 include HTM5 gaming platform GameSnacke (integrated with Google Chrome), conversational ads platform AdLingo, and video platforms Tangi and Shoploop. Since 2021, the Area 120 group has been housed in the new Google Labs division headed by Clay Bavor. Before the recent cuts, Area 120 was downsized and half the projects were cancelled in September 2022.
Google's future operating system group Fuchsia has also taken the hardest hit. Of the total 400 employee count, 16% was laid off. Google has been mostly discreet about the Fuchsia project. In 2017, it got widespread coverage for its new user interface. As per reports, Fuchsia is not based on the Linux kernel and instead uses a custom, in-house kernel to build an entire OS from the scratch.

Google's parent company announced its largest ever job cuts on January 20, effecting 12,000 or 6% of the total employee count. The company said that the decision was taken against the backdrop of looming economic slowdown, post the hiring spree during the pandemic. Google CEO Sundar Pichai, in a statement, said that the company expanded too rapidly during the pandemic amidst growing demand for digital services. "We hired for a different economic reality than the one we face today," said Pichai on the company's website.
---