Oracle launches cloud services for banks to meet customer demands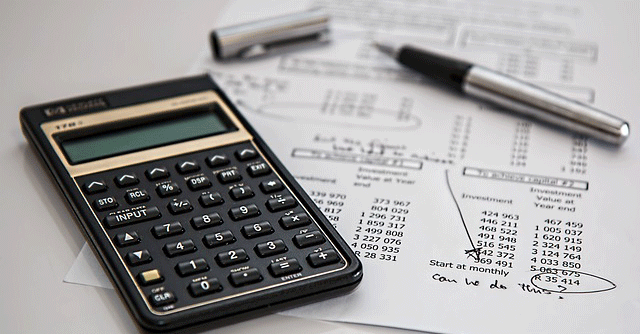 Cloud service provider Oracle on Monday launched Banking Cloud Services. This Cloud-native, software-as-a-service (SaaS), suite will give corporate and retail banks the agility to modernise their banking applications to meet customer demands.
To be specific, the new services will offer banks with corporate demand deposit account processing, enterprise-wide limits and collateral management, real-time global payment processing, application programming interface (API) management, retail onboarding and self-service digital experience capabilities, the company said in a statement.
"We have built one of the world's most comprehensive suites of cloud-native SaaS solutions so that banks of all sizes can innovate with speed, security, and scale without compromising their existing environments," Sonny Singh, EVP and general manager of Oracle Financial Services.

"Oracle's investment in SaaS and our data centres in Mumbai and Hyderabad provide banks the confidence and ability to rapidly transform their business, optimise operating costs and offer unparalleled customer service," said Venky Srinivasan, group vice president, APJ and MEA Sales, Oracle Financial Services Global Business Unit (FSGBU). The services can run standalone, work seamlessly together, and coexist with existing applications to help banks lower cost and risk while increasing innovation.
The services can run standalone, work seamlessly together, and coexist with existing applications to help banks lower cost and risk while increasing innovation. Banks benefit from faster provisioning and availability - which can be achieved in a matter of minutes - and gain automated patching and reduced disaster recovery switchover times that lower IT costs and burden.
According to a survey by market research firm International Data Corporation (IDC) published in August 2022 banks globally are planning to increase spending on all cloud deployment models in the next five years. Jerry Silva, Program Vice President, IDC said, "private cloud and public cloud infrastructure as a service (IaaS) and software as a service (SaaS), public cloud services are expected to grow at twice the rate of overall IT spending at 15% CAGR over the same five-year period, gaining a larger share of banks' IT budgets".

The new services are built and running on the high performance, scalability, security, and compliance of Oracle Cloud Infrastructure, including OCI's Oracle Kubernetes Engine. With most cloud regions available globally, the services can be deployed based on sovereignty or data residency needs, the company said.
Global spending on public cloud services is forecast to grow 20.7% to total $591.8 billion in 2023, up from $490.3 billion last year, according to an October 2022 report from research firm Gartner. This is higher than the 18.8% growth forecast for 2022. Despite strong revenue growth for cloud infrastructure and applications, Oracle is still struggling to gain a larger share of the global cloud market, where it lags behind Amazon Web Services (AWS), Microsoft Azure, and Google Cloud.
According to an October 2022 report from IT market research firm Synergy Research Group, Amazon, Microsoft, and Google combined for 72% of the worldwide cloud services market share in the third quarter of 2022, up from 61% year over year. Oracle's market share in the overall cloud market stood at 2%, it said.

---