Microsoft signs a deal with Nvidia to appease regulators over Activision merger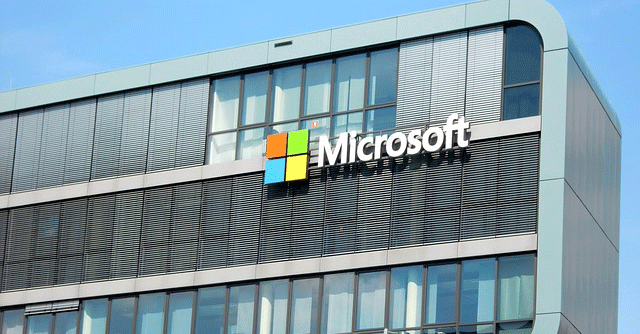 Microsoft has announced a 10-year deal to bring "Call of Duty" and other Activision games to Nvidia's GeForce Now cloud gaming subscription service, if the Xbox maker is allowed to close its highly controversial $69 billion acquisition of Activision, Reuters reports.
The software firm also signed a deal with Nintendo to bring Call of Duty to Nintendo products on the same day the games from the franchise come to Xbox.
With today's agreements with NVIDIA and Nintendo, we will bring Call of Duty to 150 million new devices. That will serve consumers AND advance competition. https://t.co/koCNCiWOYI

— Brad Smith (@BradSmi) February 21, 2023
Authorities and rivals, such as Sony, have spoken out strongly against the proposed Microsoft-Activision merger. Regulators throughout the world have been skeptical of Microsoft's acquisition.

According to The Verge, during a press conference in Brussels today, Microsoft president Brad Smith explained the firm's stance on the Activision purchase and characterised Sony as a very powerful company that is outselling Xbox systems and is hostile to competition.
Reuters quotes Phil Eisler, vice president and general manager of Nvidia's GeForce Now segment, as saying that Microsoft's acquisition of Activision is necessary before games like "Call of Duty" will be available on Nvidia's service, while games like "Minecraft" are immediately covered under the 10-year licence agreement.
Even while Nvidia has publicly backed Microsoft's attempt to acquire Activision with the Xbox brand, authorities may be unconvinced. Earlier this month, European regulators sent Microsoft a warning about the merger, and that the US Federal Trade Commission had urged a judge to halt the agreement, according to Reuters.

Smith, wrote an opinion piece for The Wall Street Journal on December 5, 2022, disclosing that Microsoft had given Sony a 10-year deal to have future "Call of Duty" releases accessible for PlayStation on the same day as Xbox. He believed that Nvidia's contract with Sony would inspire Sony to negotiate a similar one with its competition.
Microsoft's purchase of Activision was first reported in January of last year. Yet, problems with government oversight have arisen in several countries, including Europe, Britain, and the United States. On Tuesday, Smith also met with EU antitrust officials at a closed session to argue that his company's $69 billion proposal to acquire "Call of Duty" maker Activision Blizzard will really improve competition.
---