Twitter slashes about 10% of its workforce in its latest round of job cuts: Report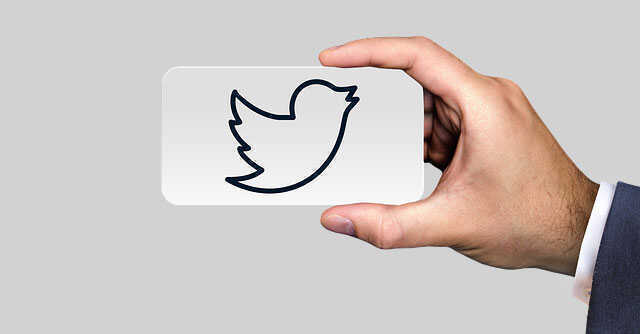 Elon Musk-owned Twitter has reportedly laid off at least 200 employees, or about 10% of its workforce, in its latest round of job cuts on Sunday.
The current round of layoffs — which is at least the fourth one since Musk assumed ownership of Twitter in November last year — impacted product managers, data scientists and engineers who worked on machine learning and site reliability, which helps keep Twitter's various features online, the New York Times reported late on Sunday, citing people familiar with the matter.
The latest job cuts follow a mass layoff in early November last year, when Twitter laid off about 3,700 of its 7,500 employees in a cost-cutting measure by Musk, who had acquired the company for $44 billion in October 2022. The social media platform now has a workforce of less than 2,000, according to the news site.

Meanwhile, Twitter product manager Esther Crawford who headed various projects at Twitter, including the company's Blue with verification subscription as well as Twitter's forthcoming payments platform was reportedly fired. According to a report by The Verge, Crawford and most of the remaining product team were laid off this weekend. According to the news website, this has led to speculation that Twitter's owner Elon Musk may be about to install a new regime at the company.
Earlier in February, Twitter also shut two of its three India offices and asked its staff to work from home. While the Delhi and Mumbai offices are shut, Twitter's Bengaluru office is still functional as it houses most engineers.
Not just Twitter, recently telecom equipment maker Ericsson is also one of the recent companies to slash a section of its workforce. On Friday, it was reported that Ericsson will lay off 8,500 employees globally as part of its plan to cut costs. The company has announced plans to cut about 1,400 jobs in Sweden, according to a Reuters report.

With this, Ericsson has joined the league of tech giants like Google, Meta, Amazon and Microsoft among others that have announced thousands of job cuts due to adverse economic conditions.
Last month, Google announced 12,000 job cuts while Microsoft said that it would slash its workforce by 10,000. On January 20, Google CEO Sundar Pichai in a letter to employees said that over the past two years, the company had seen periods of dramatic growth. He further said that the tech giant was going through difficult economic cycles. Prior to that Microsoft CEO Satya Nadella announced that the tech major will reduce its workforce by 10,000 jobs through the end of FY23 Q3.
Since the start of 2023, over 400 tech companies laid off nearly 119,034 workers, according to data compiled by Layoffs.fyi, a website that's been tracking tech layoffs since March 2020. If that rate continues, the industry could cut more than 900,000 jobs in 2023. That's nearly six times the total for the industry in 2022, according to report.

---