Google starts rollout of ChatGPT rival Bard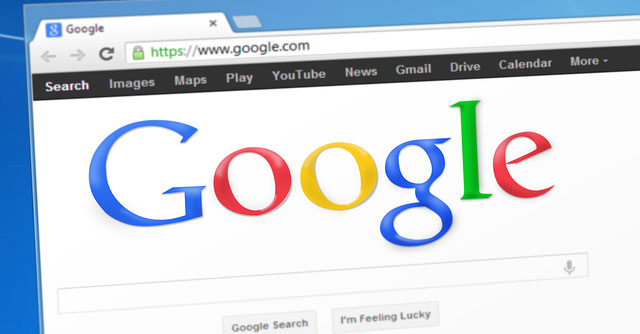 Google has started opening access to its generative artificial intelligence (AI) chatbot called Bard as it seeks public feedback to "improve its systems" and take on OpenAI's ChatGPT.
Bard can be accessed by users in the US and UK starting today at bard.google.com. It will be released in other regions and in other languages over time, the big tech firm said.
Bard was unveiled last month around the same time Microsoft announced AI-powered Bing, which is based on OpenAI's large language model that has been designed especially for search and is more powerful than even ChatGPT.

Google's Bing unveiling didn't go as expected as the chatbot generated inaccurate information in a promotional video, which wiped out $100 billion in Google parent Alphabet's market value.
"Today we're starting to open access to Bard, an early experiment that lets you collaborate with generative AI. This follows our announcements from last week as we continue to bring helpful AI experiences to people, businesses, and communities," Sissie Hsiao, VP of Product, and Eli Collins, VP of Research, said in a blog post, published Tuesday. Last week, Google announced that it will offer generative AI based capabilities to developers and businesses through Google Cloud and MakerSuite.
The big tech firm said that Bard is based on a large language model (LLM) which is a lightweight and optimized version of Google's proprietary Language Model for Dialogue Applications (LaMDA), which has been trained on dialogues and can have open-ended conversations with more human-like responses. In fact, last June one of the Google scientists even claimed that LaMDA had become sentient or self-aware, a claim which was later refuted by Google.

Both LaMDA and GPT-3.5, the underlying technology behind ChatGPT, are built on transformers, a neural network architecture used for natural language generation.
In the blog post, Collins and Hsiao acknowledge that LLMs are prone to making errors, and reflecting real-world biases and stereotypes as they learn from a wide range of information. "They can provide inaccurate, misleading, or false information while presenting it confidently."
Google claims it has built guardrails, such as putting a cap on the number of exchanges allowed in a dialogue, to ensure the conversation doesn't drift from the topic. The big tech firm also added that it will continue to add new capabilities to it such as more languages and multimodal experiences.

Last week, OpenAI also released its next-gen generative AI model GPT-4, which is also multi-modal and can generate content from text and image input.
---