Indian companies inadequately prepared to handle security risks: Cisco study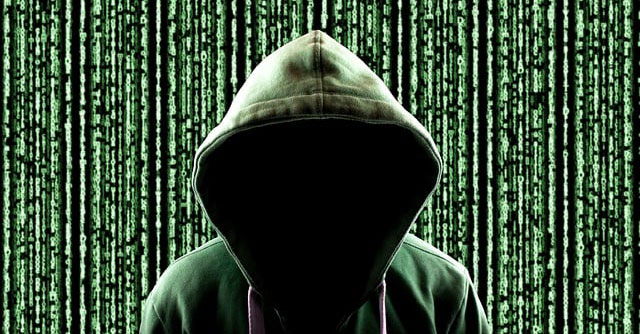 Less than 25% of the Indian companies have 'mature' level of readiness against cybersecurity threats, a new study by networking company Cisco revealed. Cisco's newly released Cybersecurity Readiness index aims at studying the changing cybersecurity requirements and challenges against organisations' move to a hybrid mode of operation,
For this study, Cisco interviewed 6,700 cybersecurity leaders in countries like Australia, Brazil, China, France, Germany, Japan, the UK, the USA, and India. For the Cybersecurity Readiness index, Cisco categorised surveyed firms into four stages of readiness – beginner, formative, progressive, and finally mature. This index was based on five parameters – identity, devices network, application workloads, and data. Respondents were asked about the solutions deployed, the stage of deployment, and budgetary allocation.
"Cybersecurity is a top priority for businesses as they continue their digitisation journey. With hybrid work becoming the mainstay and services being application-driven, it is critical that organisations close the security readiness gap," said Samir Mishra, director, Security Business Group, Cisco India and SAARC.

Over half of the Indian organisations affected by cybersecurity threats in the last 12 months incurred a cost of $500,000 or more. Further, 90% of Indian security leaders believe that cybersecurity incidents are likely to disrupt their business in the next 12 to 24 months. Realising the associated risks, 95% of India-based respondents said that they are planning to increase their cybersecurity budget by at least 10% in the next 12 months.
Another study by Palo Alto Network released today reveals that India ranks second in the list of most targeted countries by ransomware attacks in the Asia Pacific and Japan (APJ) region. Globally, India occupies the tenth position. Compared to 2022, India has moved a spot higher with 36 reported ransomware attacks.
---