Akasa Air to leverage WebEngage's platform to drive customer engagement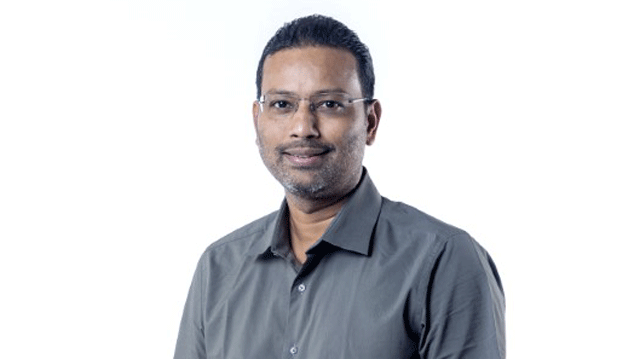 Akasa Air has partnered with the marketing automation platform WebEngage to enhance its customer engagement strategy. WebEngage will facilitate relevant, personalised, and contextual communication over Akasa's web and mobile channels.
"Akasa is hyper-focused on customer centricity, and the platform will enable us to leverage real-time analytics to connect with users on a channel of their choice," said Belson Coutinho, cofounder and chief marketing & experience officer, Akasa Air.
Akasa hopes to leverage WebEngage's platform to build brand loyalty, increase customer engagement, and drive one-on-one customer conversation.

"WebEngage's retention platform will facilitate Akasa Air to replicate its on-ground and inflight experience across all its digital touchpoints through our smart, data-driven and fully automated retention platform," said Avlesh Singh, cofounder and chief executive officer, WebEngage.
WebEngage has over 800 customers across industries like e-commerce, edtech, fintech, media, gaming, and healthcare. WebEngage assists its customers to scale up through a customer data and analytics platform, a personalised engine, and an omnichannel campaign orchestration system.
Last year, the company raised $20 million in Series B funding. The funding round was led by Singularity Growth Opportunities Fund and SWC Global. Existing investors like India Quotient, Blume Ventures, and IAN Fund also participated.

As per market research firm Markets and Markets' April 2022 report, the market automation sector is expected to grow to $9.5 billion by 2027. The report further said that post-pandemic, companies across industry verticals have been leveraging market automation software and services that offer advantages like rapid expansion and cost-cutting. Digitalisation of business, rising internet penetration, and increased use of mobile devices have also contributed to its rising popularity.
---