Razorpay acquires BillMe to make offline payments easier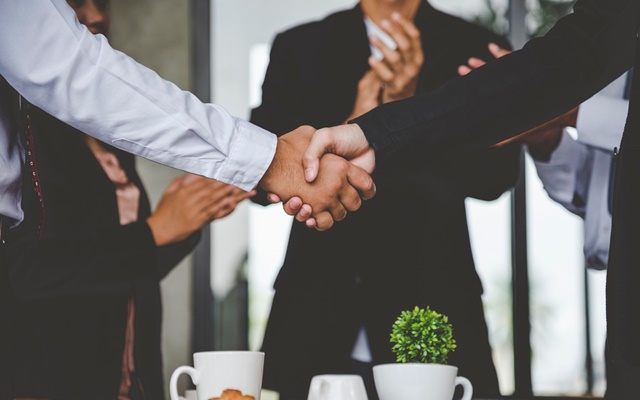 Fintech unicorn Razorpay has expanded its product suite with the acquisition of Mumbai-based digital invoicing and customer engagement startup, BillMe. This strategic move aims to revolutionise the way offline payments are handled by integrating BillMe's technology.
Through this integration, Razorpay's device users and offline merchants will now have the capability to generate digital invoices, effectively replacing traditional paper bills.
BillMe, founded in 2018, specialises in helping businesses transition away from paper-based billing systems, offering them the advantages of digital invoicing. The startup has already served over 4,000 businesses, including notable names like McDonald's, Burger King, Decathlon, Baggit, Relaxo Footwear, and Cinepolis.

Following the acquisition, Razorpay will introduce BillMe-powered digital bills for merchants. These digital bills offer enhanced personalisation options, including the ability to incorporate feedback and survey features directly within the invoice.
"With the global digital receipts market size poised to reach $2.3 billion by 2027, we aim to now anchor this massive opportunity for businesses and help them stand out by engaging and retaining their customers better while strengthening their marketing capabilities," said, Shashank Kumar, managing director and co-founder, Razorpay.
Kumar also revealed Razorpay's ambitious plans to transform simple bills into powerful tools for merchants by providing associated dashboards and analytics. This multi-dimensional approach will enable businesses to gain a deeper understanding of their customers and execute more targeted engagement strategies.

This acquisition marks Razorpay's eighth since its inception. Notably, the fintech company entered the offline payments arena last July with the $200 million acquisition of PoS device manufacturer Ezetap. As a result, Razorpay now offers a range of device options, including Android Smart PoS, Android Smart Mini PoS, and a mobile device, further solidifying its position as a leader in the fintech industry.
---