IET appoints Gopichand Katragadda as president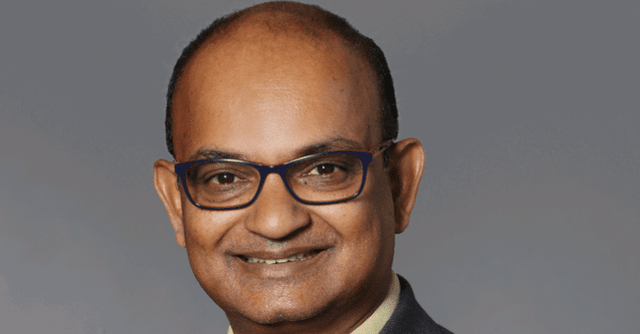 The international professional engineering body – Institution of Engineering and Technology (IET) – has appointed Gopichand Katragadda as its president. Katragadda is the founder and chief executive officer (CEO) of deep-tech firm Myelin Foundry. He is set to be 142nd president of IET and the first Indian to be appointed to the role.
Katragadda will assume the office from October 1. Prior to him, the office has been held by individuals like Sir Robin Saxby, founder and ex-CEO, ARM Holdings, and Naomi Climer CBE, former vice-president of Sony Professional Solutions Europe.
In his presidential year, he will work with IET to shape the organisation's directives and strategise the advancement of engineering and technology in society. He will be representing IET at various events and conferences. He will also participate in initiatives aimed at advancing innovation and research especially in artificial intelligence and in the professional development of IET members.

"The influence and impact of the IET has grown significantly over the past few years, with our past presidents leaving a fantastic legacy of determination and expert leadership. It is indeed a momentous occasion to have Dr Gopichand Katragadda taking over the reins as a highly respected thought leader in the field of Artificial Intelligence, and our first Indian president. With an illustrious career to his credit, I am certain that he will play a key role in steering the IET towards our vision of engineering a better world," said Ed Almond, Chief Executive and Secretary, IET.
Before Myelin Foundry, Katragadda has served as the group technology officer and innovation head of Tata Sons and as the managing director of GE India Technology Centre. He is also an independent director at Bosch India and ICICI Securities.
---