IITK director appointed as Centre's science and tech department secretary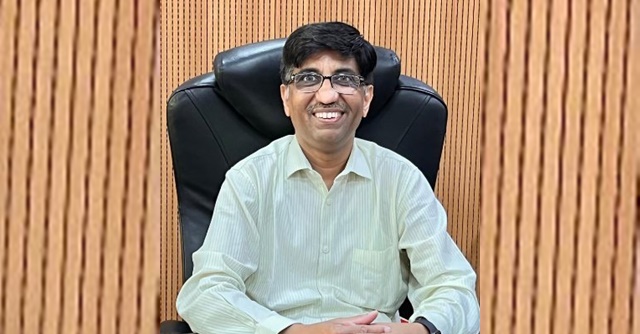 Abhay Karandikar, director of the Indian Institute of Technology, Kanpur (IITK) has been appointed the secretary of the Centre's science and technology department. Secretary of the biotechnology department under the central government, Rajesh Gokhale was until now, handling the additional charge of the position after the previous DST secretary left the post before tenure ended, on personal grounds.
Karandikar joined IITK as the director in 2018. Before that, he worked at IIT Bombay for over 26 years in positions like head of the electric engineering department, head of computer centre, and professor in charge of the institute's research park.
Karandikar is most popularly known for his contributions to the frugal 5G network for affordable wireless broadband communication for connectivity especially in rural areas. This architecture is energy efficient and capable of supporting low-mobility use cases. He is also one of the founding members of the Telecom Standards Development Society of India (TSDSI) of which he has also served as the chairman. He is also consulting on the government's BharatNet, the largest rural broadband connectivity project that will cover 1.2 billion Indian users.

One of the major launches made by DST this year includes the National Quantum Mission. Announced in April, the mission offers an outlay of ₹6,003.65 crore to develop expertise and capabilities in four main areas of quantum technologies —communications, computing, metrology and sensing, and materials. Over an eight-year term, the government aims to build up to 2,000 kilometers of quantum communications network and 1,000-qubit quantum computing power by enabling industry-academia partnership and facilitating startups to build quantum computing applications.
---