Cloud analytics company Manthan Software appoints Manoj Agarwal as COO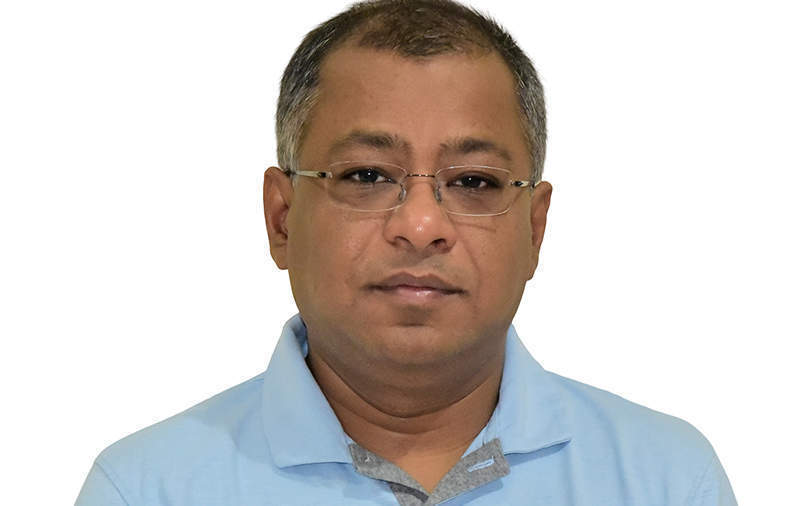 Bengaluru-based cloud analytics company Manthan Software has appointed Manoj Agarwal as chief operating officer.
In his new role, Agarwal will be responsible for developing and directing the company's strategies, structure, capacity and team towards revenue and growth objectives. 
Agarwal has previously served as chief transformation officer and chief information officer at Future Group India. He drove the digitisation of the fashion value chain, enabling digital content management and digital payments as well as data-driven analytics for automating retail merchandising and marketing decisions. He has also worked with Procter & Gamble and Atos Origin Inc.
"We are now embarking on a new phase of significant growth and scale at Manthan, and with his deep experience and ability to lead change, Manoj is ideally placed to work with me and our executive team," said Atul Jalan, founder and chief executive officer at Manthan in a statement.
Founded in 2004 by Jalan, Manthan provides prescriptive analytics applications on cloud for customer-facing businesses, working with clients across 22 countries.
The customer analytics platform has raised close to $92 million to date, last raising $60 million led by Singapore's Temasek Holdings in 2015.
"We are surrounded by a vast variety of data today. Driving autonomous insights by meaningfully connecting the dots are imperative for businesses to survive. I am privileged to be part of the Manthan team," said Agarwal in the statement.
Earlier this year, Manthan's investor Norwest Venture Partners sold its stake in the company along with five other business to private equity firm HarbourVest backed venture capital firm Avataar Venture Partners.  
Comment(s)