Facebook collaborates with SAIF Partners to mentor India's SMBs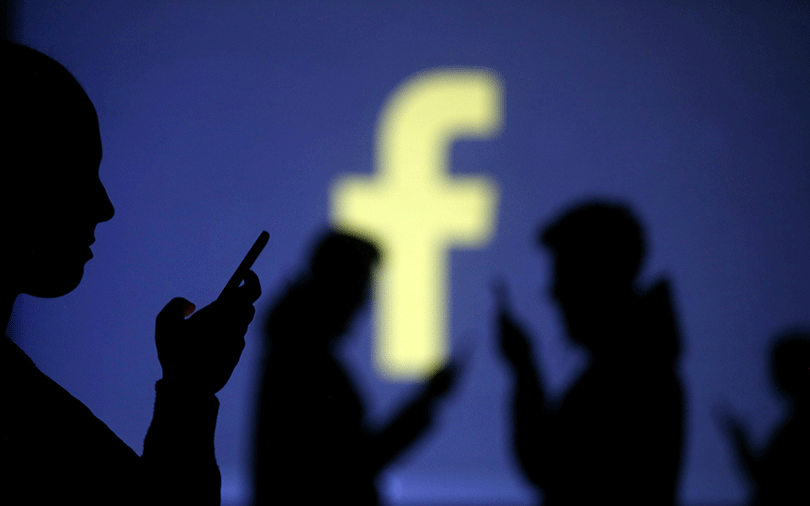 Photo Credit: Reuters
Facebook India has collaborated with venture capital firm SAIF Partners via its initiative, VC brand incubator program to fuel the growth of small and medium businesses (SMBs) across the country.
Twenty four brands associated with SAIF Partners have now become a part of Facebook's VC brand incubator program, the company said in a statement. They include the likes of Tiger Global-backed tea cafe chain Chaayos, online used car retailer Spinny, social travel commerce platform Airblack, feminine hygiene products-maker Peebuddy, and mother and baby care consumer goods startup TheMomsCo.
"Facebook has consistently delivered business results for SMBs, and through the VC brand incubator program and the latest partnership with SAIF Partners we've deepened our commitment to the growth of small businesses and entrepreneurship in India," said Archana Vohra, director of small and medium businesses at Facebook India.
VC Brand Incubator Program was launched in June. It has so far tied up with three venture capital funds - Sauce.VC, Fireside Ventures, and now SAIF Partners.
The social media giant claims it has skilled, trained, and mentored more than 70 brands at various stages of their growth journey.
"Facebook and Instagram are important platforms for us to communicate with our audience. The session with Facebook experts helped us understand the new rules for winning on these new-age mediums," said Raghav Verma, co-Founder of Chaayos, one of the SAIF Partners' portfolio companies joining the Facebook's accelerator program.
Comment(s)