Nickelodeon Launches MMOG Monkey Quest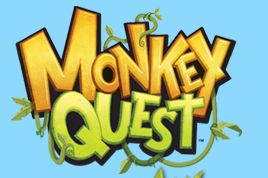 Nickelodeon is going to the monkeys! The company has launched Monkey Quest, an adventure-based, virtual world and massively multiplayer online game (MMOG), featuring console-quality game play over the Web. Designed for kids and families, Monkey Quest allows players to customize their own monkey avatar and set off on adventures to explore mysterious lands, battle monsters, and discover secrets of the lost Monkey King.
Based on an original property, the online game is set in the World of Ook, a mysterious realm where monkeys rule and five tribes must band together against one dark force that threatens them all. Players can team up in groups up to four, to work together to defeat monsters and solve puzzles. As players advance, their monkey avatars grow more powerful. Monkey Quest joins Nickelodeon's portfolio of virtual worlds including, Neopets and Petpet Park.
According to the Ficci-KPMG Indian Media and Entertainment Industry 2011 report, the Indian gaming industry is expected to have a compounded annual growth rate (CAGR) of 31 per cent till 2015 and touch the Rs 3,830 crore mark, from the current Rs 1,000 crore. The gaming phenomenon is not only limited to the urban metros, but is becoming a small town 'time-pass' as well.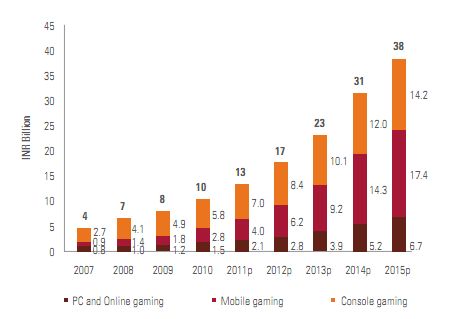 Comment(s)