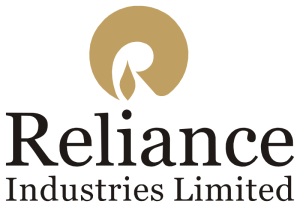 Reliance Industries has had the nation-wide spectrum for Broadband Wireless Access (BWA) for nearly a year, but they waited until recently to announce that the company is conceptualising the products and services to be offered.
"The services would be in the domain of education, healthcare, entertainment, financial services and government-citizen interfaces. Broadband and broadband-enabled digital services are the next big leap forward in the digital transformation of our knowledge economy." said Mukesh Ambani, the Chairman and MD of RIL, at the company's 37th annual general meeting.
Last year Reliance Industries had bought 95 per cent stake in Infotel Broadband for Rs.4,800 crore. Infotel Broadband Services was the only firm to win broadband spectrum in all 22 zones in India.
"Our digital services business seeks to embrace our society's diverse needs and aspirations by building flexibility, intelligence and extensibility into the core of our infrastructure." said Ambani
Earlier Ambani had said that RIL would forge several strategic relations with a host of leading global technology players, service providers, infrastructure providers, application developers, device manufacturers and others to leapfrog India into the 4G revolution. "It will gather momentum and visibility in the coming years and Reliance will be at the forefront of bringing about this digital revolution. A revolution that will help India lead the world," he said.
RIL had cash and cash-equivalents of Rs.42,393 crore ($9.5 billion) as of March 31 this year. The company had outstanding debt of Rs.67,397 crore as of March 31, 2011 in comparison to Rs.62,495 crore in 2010, although the company is aiming to be debt-free on a net basis in the year ending March, 2012.
Earlier this year, Reliance Industries Ltd. (RIL) had appointed former Star India senior executive Jagdish Kumar as president of its media and entertainment division.
---