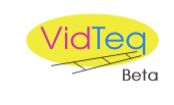 Bangalore-based VidTeq India Pvt Ltd has raised its Series A round of funding from KITVEN Fund II. Details of the deal amount and stake involved remain undisclosed.
VidTeq offers videos with directions and geotagging. The startup has built proprietary software for geotagging videos captured using a moving vehicle. It also has digital maps and a search database for navigation and locational needs. Recently Vidteq added a new Brand Locator feature on its digital maps, which show icons for 80 brands in Bangalore such as McDonalds, KFC, Cafe Coffee Day, Levi and Big Bazaar stores.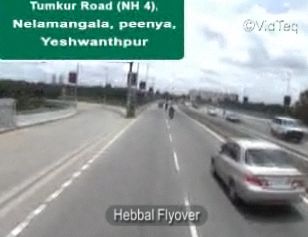 The company was founded by Chandra Thimmannagari, Navada Muraleedhara and Ravi Narala in May 2008. "We are extremely excited to have KITVEN on board. We plan on using these funds for expansion, enhancing our sales and marketing team and taking our Cell app to production," said Chandra Thimmannagari, Director, co-founder, VidTeq.
INVESTOR
KITVEN Fund II is a $5.3 million venture capital fund managed by Karnataka Asset Management Company Pvt. Ltd. It invests in seed and early stage companies located in India. The firm invests in companies operating in the field of information technology, bio-technology and nano-technology. It seeks to invest between $0.2 million and $0.5 million in its portfolio companies. This is their fourth investment from the new fund. Their earlier investments are in Pawaa Software, Mitra Biotech and Sloka Telecom.
"Going forward we see a huge market potential in navigation, location and local search. We believe VidTeq is in the right space to address this market. We also believe they have the right technology (VideoMap) to take advantage of this market", said Jayakumar, CEO at KITVEN.
---