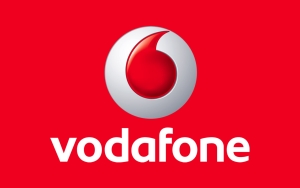 The country's second largest cellular services firm Vodafone Essar has withdrawn a legal notice served on one of its customers for criticising Vodafone's services on the social networking site Facebook, according to The Economic Times.
Vodafone had issued the notice to a customer for repeatedly posting defamatory remarks about the company on Facebook. The notice had asked him to remove all such posts from the social networking site within 48 hours and warned him against making such remarks in the future.
But things only turned for the worse for the company when many unhappy customers of Vodafone and other telecom operators united in support of Dhaval Valia from Mumbai. See TechCircle.in's post on the issue.
Vodafone quickly issued a statement saying the company welcomed "critical feedback". They pointed out in the statement that the company also had a community on Facebook with two million members. "We have a strong customer redressal team that looks into the matter and takes prompt action to identify and resolve all the issues to the best of our ability."
"So finally, Vodafone relents. After two long meetings and several calls and SMS and emails with over two weeks one of their very senior management person sent me a mail today early morning stating that they have in 'good faith' decided to withdraw the legal notice. However, they cannot concede to paying damages/compensation. I have informed them that I retain my right for a legal recourse." said Valia in a Facebook post.
The right to freedom of speech prevailed in this case and this will also act as an eye opener for other companies who try to muscle out protests against them.
---