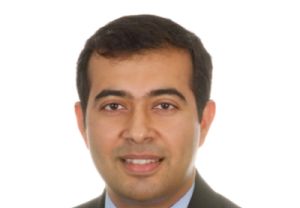 Shashank Mehrotra, Directi's director of strategy and business development, will head website domain name and services provider BigRock following Tarun Davda's departure.
Davda recently joined dating site Ignighter as VP and Country Head for India.
BigRock offers domain name registrations, hosting and website design services to individuals and small business users. Mehrotra has been appointed as General Manager and Business Head, BigRock.
"Today, India has a 100 million Internet users and about 3 million domain names, i.e., a 3 per cent penetration vs. a world average of 12 per cent. As the Indian market trends towards the world average, BigRock will be there to capitalize on the opportunity. Our vision for BigRock is for it to be the #1 destination for domains & websites for the Indian consumer. I am very excited to be a part of this fantastic growth story in the Internet infrastructure space in India," said Mehrotra.
Mehrotra was previously involved in various strategic initiatives at Directi including sales and marketing for verticals such as ISP, telco, and education as well as product management for a number of web presence products. He will continue to lead cross-business strategic planning for all the web presence businesses at Directi in addition to managing the Bigrock business.
BigRock recently partnered with email marketing company Juvlon to offer its service to Juvlon's SME and corporate clients.
---