Jimmy Wales To Open The First WikiConference In India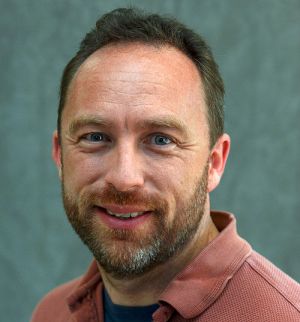 The Wikipedia Community and the Wikimedia Chapter are hosting a WikiConference for the first time in the country in Mumbai next week. The three day event will see a congregation of thousands of Wikipedians from all over the country, and will be opened by Jimmy Wales, the founder, open-source evangelist and chairman emeritus of Wikimedia Foundation.
The event, that is proposed to now become an annual fixture, will deal primarily with issues relating to India on Wikipedia, English and Indic language Wikipedia projects in the country, possible partnerships and collaborations and the WikiCommunity editing on these issues, whether in India or abroad.
It will cover several topics such as 'Usage of Ajax and Jquery in Wiki' in Technology to 'WikiBhasha : Our Experiences with Multilingual Content', 'Legal Aspects of Wiki Culture', 'Editathon' session made possible with Wifi facility and Hackathon.'
Wikimedia Foundation recently announced the setting up an India centre to boost local language content. Wikimedia India was formally approved in June 2010 and India became the 29th Wikimedia Chapter.
Wikimedia Foundation, Inc. is a nonprofit organisation related to encouraging the growth, development and distribution of free, multilingual content, and to providing the full content of these wiki-based projects to the public free of charge. It operates some of the largest collaboratively edited reference projects in the world, including Wikipedia, that provides free encyclopaedias in most world languages and is the fifth most visited site in the world with over 12 billion articles being read every month. It also runs properties such as Wikinews, as well as the website, Meta-Wiki.
Comment(s)