Hottest Smartphones Of 2011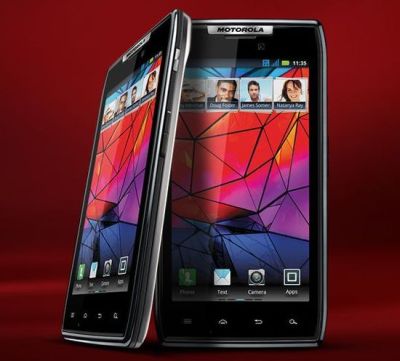 The first Razr phone from Motorola turned out to be an instant hit. So there was a lot of pressure this time around to deliver even better. And this one has most certainly lived up to the family name. Killer looks, sensible pricing and good features mean this phone is for everyone and not just for the fashion-conscious.
Galaxy Nexus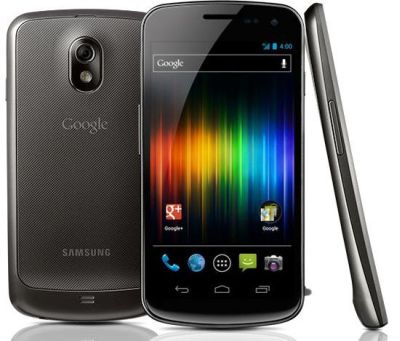 After the success of Galaxy S II, we did expect a better one from Samsung. Although Galaxy Nexus is good, it's not outstanding and the only saving grace is the new OS from Google. Ice Cream Sandwich is nice, to say the least, and offers innovative features that enhance the overall user experience.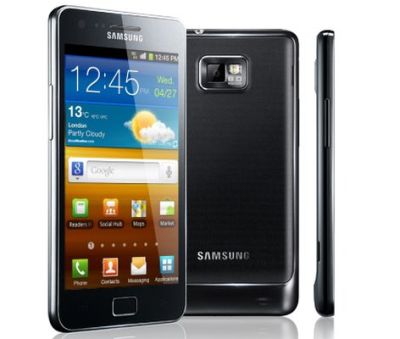 Pitted as the iPhone Killer (we mean the iPhone 4), this one definitely lives up to the connotation. The specs are excellent, and it's lighter and sleeker than the earlier offerings by Samsung. The only drawback is the somewhat bland look of the device. But all said and done, Galaxy S II is a promising phone.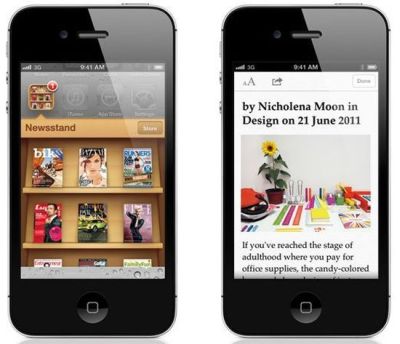 After firing up our imagination for so long, Apple has let us down big time with the new iPhone 4S. We are still wondering why Steve Jobs and his men decided to stick to the earlier design when there was so much scope to do something different. The only thing we absolutely love is Siri, the in-built voice recognition software.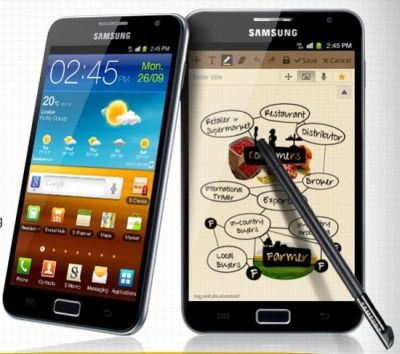 This one is a unique device – it offers the functionality of a smartphone and the convenience of a Tablet. So we can simply call it a Tab-phone – a hybrid word we have just innovated. The large 5.3 inch screen means watching videos is fun but it also means it's not as sleek and handy as you wish it to be.
Comment(s)