Hottest Tablets Of 2011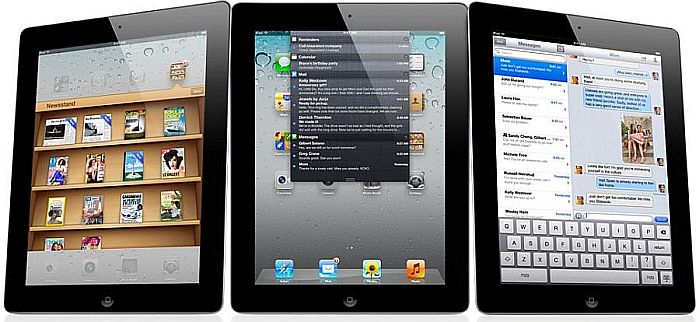 As anticipated by all Apple fans, this second offering by the tech giant has hit all the right chords. For one, it's faster. Plus, the Tablet features a new design that is 33 per cent thinner and up to 15 per cent lighter than the original iPad, making it a must-have. The crisp display and smooth design only adds to the overall beauty of the device.
Samsung Galaxy Tab 7.7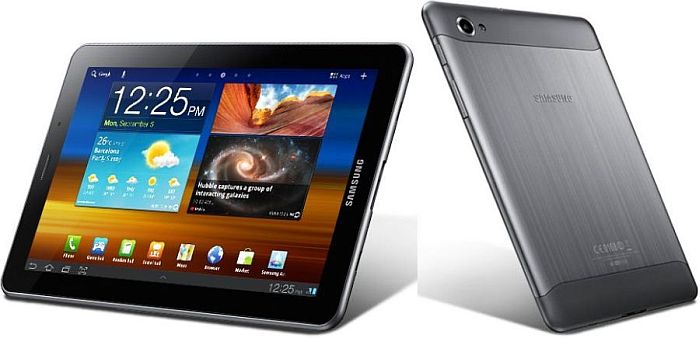 Samsung is leaving no stone unturned as it seeks to land simultaneous punches at Apple and other competitors in the Indian Tablet market. This one scores brownie points as far as look and specs go. Its processor is more powerful than those of its predecessors and even in terms of screen resolution, it has the edge, thanks to the SUPER AMOLED Plus display (the company claims it is the first in Tablets).
BlackBerry PlayBook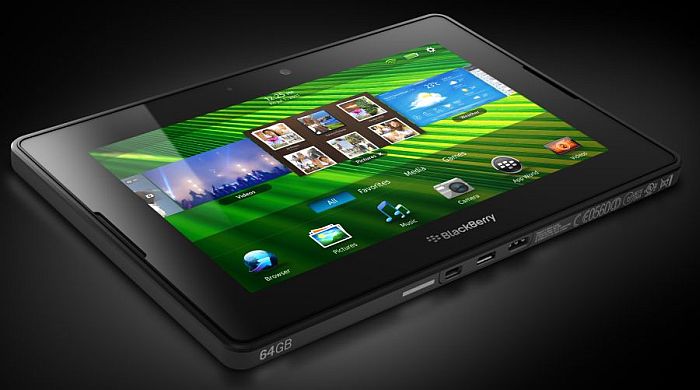 Although the first Tablet from RIM got harsh reviews, it's a decent gadget that can display multimedia content on a connected TV while users work on the device. Plus, it has the BlackBerry Bridge feature that lets you view e-mail, BBM, calendar and address book (stored on your BB smartphone) onto the larger PlayBook display. And that's definitely a hit with all BlackBerry fans.
Sony Tablet S and P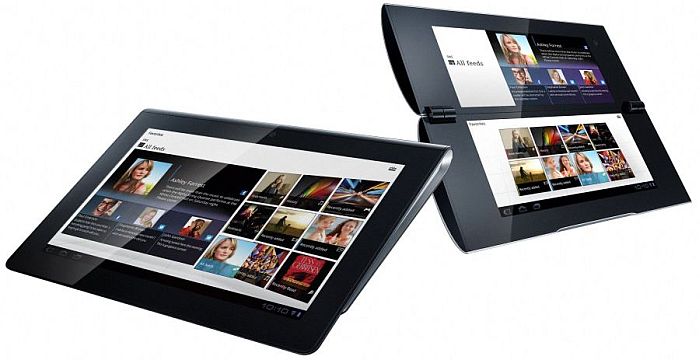 These are the first PlayStation-certified Tablets, which means you can play original PlayStation titles on them. While Sony Tablet S does not differ so much from other Tablets in the market, Sony Tablet P is a revelation in terms of design and functionality (due to its dual screens instead of just one). In fact, 'S' is for first-timers while 'P' is for people who want to try something new.
ASUS Eee Pad Transformer Prime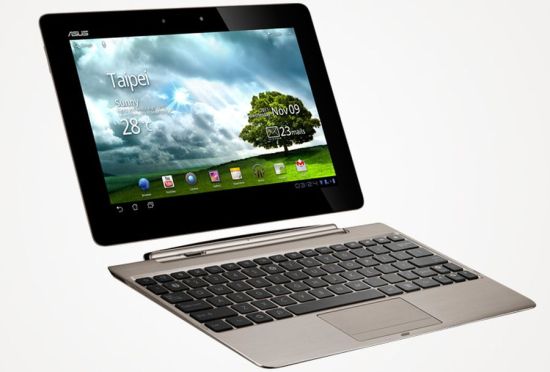 In a market dominated by tech giants like Apple and Samsung, ASUS has something different to offer. The company has launched the world's first Tablet with a Quad-core processor. And it is literally a powerhouse when it comes to features. Need we say more!
Aakash
Tablet
and Kindle Fire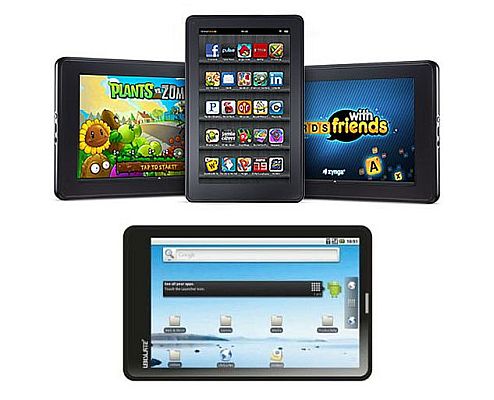 The Aakash Tablet (priced at Rs 2,500) needs special mention since it is a ray of hope for those who want to own a Tablet device but can't afford it because of the price tag. Kindle Fire, on the other hand, has been touted as the true iPad Killer, but in reality, it's not even close. It is a basic Tablet that focuses on digital content (e-books, magazine subscriptions, streaming movies and an app store, among others) from Amazon.
Comment(s)