Nokia is in the process of exiting its mobile financial services business that includes the Nokia Money services. The company has made a statement on the same, "As a result of Nokia's evolving strategy and the business environment, we are exploring options for a structured exit from the Mobile Financial Services business at Nokia, including our own-branded Nokia Money services."
According to Nokia, its services will continue to operate whilst the company works with its banking, market and technology partners as well as its employees, agents, among others to plan future options in accordance with all customer and regulatory requirements.
The company had first announced the service in 2009 and then launched it in India around mid 2010. And last December, the company launched its Nokia Money service across India. The service allowed customers to use their mobile phones as a wallet which could then be used to make payments, without actually requiring a bank account and it was live in India through partnerships with Union Bank of India (branded Union Bank Money) and YES Bank (branded Mobile Money) and was being run on the Obopay platform.
According to The Hindu, the shutting down of Nokia Money will immediately affect its two lakh subscribers and hence, the company will continue the service for a couple of months so they (the subscribers) can effectively use up the amount in their accounts. The company will start sending information on the same to its subscribers from this week itself. Although there are chances that the subscribers of the YES Bank and Union Bank services may not be affected since the banks have the option of taking over the platform.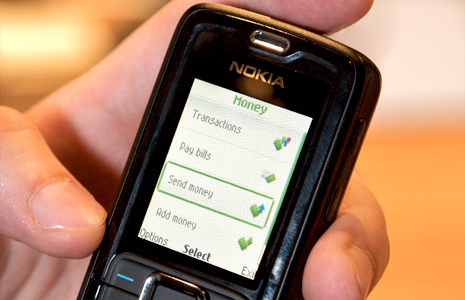 At the time of its pan-India launch, the company had claimed that the service would allow more people to have access to simple financial services and since Nokia had kept the service independent of mobile networks, users across networks could make use of the service. The service was competing with Loop Mobile's mobile money service with ZipCash, Airtel Money and Beam in the country.
"There is a need for alternate financial payment instruments in India and mobile offers the perfect mass platform to deliver these. Transaction costs through banking correspondents is almost a tenth cheaper and for customers using mobile for money transactions the cost are even lower," Gary Singh, general manager, Nokia Mobile Payment Services had said at the time.
---