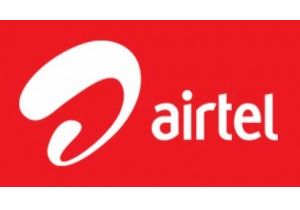 India's largest telecom operator Bharti Airtel Ltd has forayed into the mobile advertising space, an initiative which will help advertisers connect with their potential customers in a targeted and personalised manner via mobile phones. The platform is designed to meet various demands of advertisers, such as inventory management, campaign management, reporting and analytics.
K Srinivas, Bharti Airtel's president for consumer business, said, "With the mobile advertising market poised to grow by more than 40 per cent over the next few years, Airtel is geared up to leverage this growing medium. Airtel's m-advertising platform will enable advertisers to land their messages in a simple, effective manner in an increasingly complex media environment."
Through Airtel's m-Advertising platform, advertisers will be able to leverage multiple communications outlets and tools, such as mobile internet (WAP), messaging services and Airtel digital TV, to engage their target audience.
"It will not only create opportunities for increasing brand saliency but also conversions, using technologies like mobile couponing for segments spanning the youth, upper SEC, smartphone users, etc. With this platform, companies can also extend their access to the rural audience with voice solutions," added Srinivas.
---