Delhi-based local events discovery engine PlayCez has raised a seed round from angel investors Rajesh Sawhney of GSF Accelerator, Mukul Singhal of SAIF Partners and iXiGO founder Aloke Bajpai. Although the actual amount has not been disclosed, it is in six digits, according to an official announcement. The startup was part of the inaugural batch of the GSF Accelerator programme that started in October last year.
"This is a follow-on round by the three of us," said Sawhney talking about the investment. "We are not announcing our respective investment or the total amount, but the round will be completed in a few months," he added.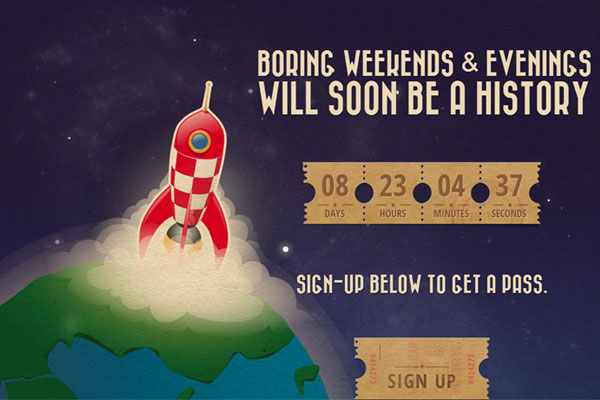 As part of the deal, Singhal will provide strategic support, especially for the company's financial model, while Sawhney will help the firm extend beyond the Indian market. "Ever since I met the fonder Ashwani Gaur six months ago, PlayCez has been evolving as a product and building great consumer traction," said Sawhney.
The startup also counts iXiGO founder Aloke Bajpai as one of its mentors as he has closely mentored the team in terms of product development since the time of the launch.
Built on a proprietary, soon-to-be-patented technology, PlayCez mines social media data in real time to provide location-specific suggestions, based on who is recommending what in terms of nearby events and activities. It makes suggestions regarding eating out, leisure activities and even shopping while leveraging the growing use of smartphones by the young generation. By identifying locations (bars, restaurants, night clubs, even dentists) where consumer traffic is highest, PlayCez recommends events and activities which are most popular in one's city. Users can search events and activities by distance and time.
"We are a web-first startup; so we decided to make our mobile app during the accelerator programme (conducted by GSF)," said Ashwani Gaur, founder of PlayCez. "During the programme, we got a chance to meet 60-70 successful entrepreneurs and VCs (mentors) from all over India. We also created our mobile app in just five weeks and showcased it on the Demo Day."
The PlayCez iPhone app is currently in private beta and will be available in two weeks. The company will also develop an app for the Android OS in another five weeks, Gaur told Techcircle.in. The iOS app currently features data for food and nightlife segments and also covers areas like adventure, business and education.
Talking about the revenue model, Gaur said, "We have some monetisation strategy which hovers around engaging our users and getting more footfalls for businesses."
(Edited by Sanghamitra Mandal)
---