India Internet Group to make 8-10 investments in 2013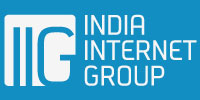 India Internet Group (IIG), an India-focused early-stage investment fund cum incubator, is looking to invest in some 8-10 tech startups this year, which would double its portfolio size, a top company executive told Techcircle.
The fund formed in April 2011 usually invests $50,000 to $300,000 (up to Rs 1.6 crore) in a startup preferably in a co-investment model with other funds/angel investors. It also incubates companies with its first incubatee being EkSMS, a location-based recommendation engine.
IIG was founded by Anirudh Suri, Nihal Mehta and James Pallotta and is focused on early-stage internet and mobile technology startups.

Talking to Techcircle, Suri, managing director of IIG Advisors Pvt Ltd, said that the firm has incorporated a new startup called Findable as part of its incubation activity.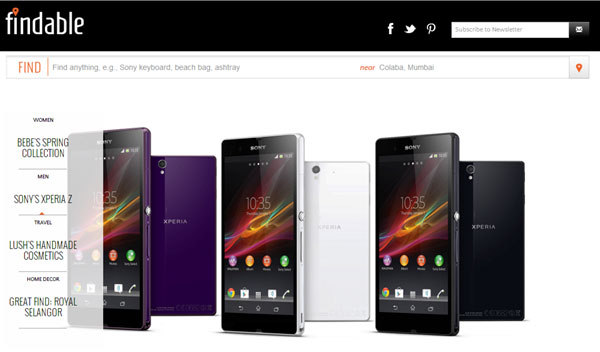 Findable is also a location-based product (like EkSMS) that helps users in finding what they want to shop for near them. Run by Inter Mobile Ventures Private Limited, Findable was started this month.

It is a location-based tool that gives real-time suggestions for shopping in areas where the user is at that moment. For instance, if someone is looking for an iPhone, Findable would suggest at what all offline retails stores it is available and how far are they from user's current location. It currently offers categories like apparel, electronics, travel, cosmetics, home decor.
The product needs much tuning though. When we checked for iPhone sitting in Delhi, the search threw results for some half a dozen Sony branded products related to in-car electronics and Blu Ray disc players!
IIG investments

The fund's last investment was in Sri Lankan computer support startup called 24/7 Techies in which it put $100K. The firm has invested in eight companies of which two are also firms it has incubated. The companies include InVenture, 24/7 Techies, Saavn, The Wild East Group, Abreakplease.com, EkSMS, StepOut and the latest one Findable.
Suri also added that the fund is looking at around 25-30 investments in the next 2-3 years which includes at least 2-4 companies that it will incubate. He also said that one more investment should be coming through very soon, without divulging any more details on the same.
Over the last year, IIG met over 250 startups across consumer internet, mobile, advertising technology, e-commerce, SaaS products, big data, local search, gaming and more.

(Edited by Prem Udayabhanu)
---