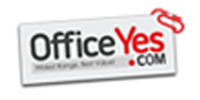 Hank Retail Pvt Ltd, the company that owns and operates OfficeYes.com, a B2B site for office supplies and stationery, is now looking to expand its presence via offline stores. It is roping in franchisee partners in India based on the reseller model, which lets the resellers run their businesses with support from the company.
The company has already opened two offline stores in Delhi last month. It is now looking at Bangalore, Chennai and Mumbai for expansion in the next six months. Going forward, it will also look at providing school and hospital supplies.
According to the firm, it is looking at small format stores with recommended size of 100-150 sq. Ft. of retail space.
"Building a chain of stores throughout the country with the capacity to provide a comprehensive stationery and supplies solution to businesses, institutions and individuals is what we aim to achieve," said Siddharth Nambiar, managing director of OfficeYes, a venture incubated by the digital media property builder Rocket Internet of Germany.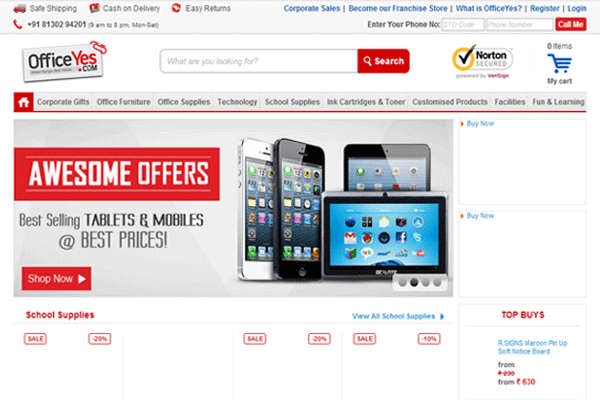 Earlier, speaking to Techcircle.in, Nambiar had said that for large orders, businesses still want a telephone call or a face-to-face visit, since they are still not very comfortable transacting online. The offline expansion, therefore, can be in line with that growth strategy.
In November 2012, the company claimed to be doing high double-digit transactions on a daily basis, adding that this number would hit triple digit by the end of the month. At that time, the firm had around 3,000 products on its site which has now grown to over 6,500 across nine categories including office supplies, customised products, office furniture, technology and corporate gifting, among others.
This is not the first e-venture incubated by Rocket Internet, which has gone hybrid. Last year, online home furnishings and furniture shop FabFurnish also roped in franchisee partners to take its brand to open an offline store.
(Edited by Sanghamitra Mandal)
---