Myntra.com introduces new product exchange offer; is it trying to curb return rate?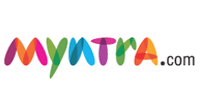 Bangalore-based horizontal e-tailer Myntra.com is out with a revised product exchange offer for all its shoppers. Now, a buyer will be able to exchange an item for another size, without having to return the product first and then re-order it.
The company claims in an official statement that this new add-on feature will benefit shoppers who are unhappy with the products due to size problem. This is a smart move since most of shoppers either don't buy apparels online due to 'fit' issues or have a bad experience while getting them exchanged. Product returns due to wrong size largely impact an e-tailer's return rate.
Once a customer sends in a request, Myntra's delivery team will deliver the new product and collect the one to be exchanged during the same visit.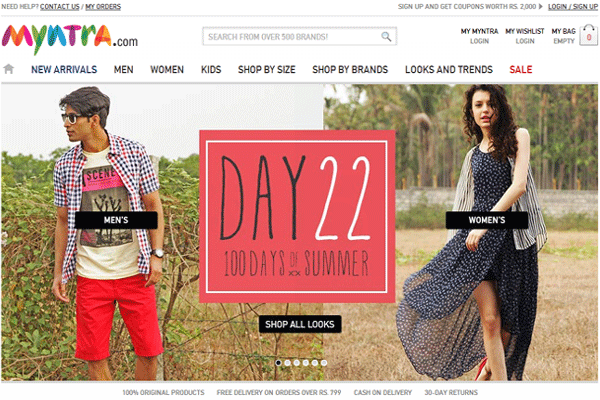 It seems e-commerce companies are going all out to woo customers. Only recently, Snapdeal launched a new feature called Trustpay, which guarantees full cashback if the vendor concerned falters in its commitments. For instance, if the order is not dispatched within three business days after the promised shipping date, the company will return the money.
Myntra is one of the most heavily-funded e-tailers of India. Recently, it made its second acquisition of the US-based Fitiquette, which will soon be integrated with the Indian site. Fitiquette will give the e-shop a cutting edge over others as it offers virtual fitting rooms.
With most of the e-tailers fighting it out with new add-on features, it is probably the best time to shop online.
What is your say?
(Edited by Sanghamitra Mandal)
Comment(s)