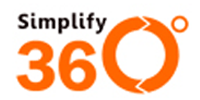 Bangalore-based startup InRev Systems Pvt Ltd, which offers SaaS-based social media analytics solutions via its platform Simplify360, has bagged more than 100 clients globally since it started operations in 2011.
The company is also close to raising Series A funding from a prominent VC investor in India, according to Deep Sherchan, co-founder and chief marketing officer at Simplify360.
Last October, the startup raised an undisclosed seed funding from Amvensys Capital and it is now looking for Series A round.
"We are already in talks with a major VC investor in India and expect to close the round by July this year. The funds will be mostly used for product development and expansion," said Sherchan.
Founded by a group of entrepreneurs, the startup enables organisations to integrate social media tools with core business functions and perform various tasks like online reputation management, customer service, community management, social media research and brand auditing.
The company caters to enterprises, SMBs, media agencies, research & analytics communities and customer support organisations. Besides India and the US, it has presence in countries like Malaysia, the Netherlands and Saudi Arabia, and has recently expanded to South Korea and Brazil. The company is operating through channel partners in all foreign markets except the US.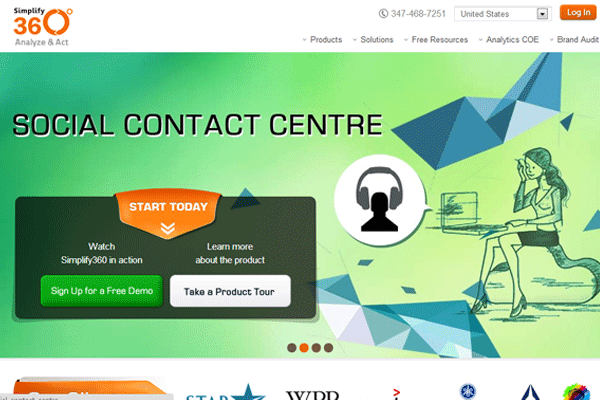 "We have built a strong customer base in India, APAC, Europe and the US," said Sherchan. "We are already serving enterprises like Yamaha in the US, a top airline operator in APAC and a leading telecom player in Africa. We are now targeting Brazil and South Korea, and have a few channel partners there," he added.
Other key customers include Wipro, Accenture, Star TV, Mahindra Retail, ITC Foods, Café Coffee Day, Purvankara Group, Future Group, Impetus Research, Narayana Netralaya and Spar Hypermarket, among others.
The startup is competing with some of the leading names in the social media analytics space including Radian6, Sysomos, Collective Intellect and Alterian SM2.
But according to Sherchan, its USP lies in content localisation for some key foreign markets such as South Korea, Brazil and Saudi Arabia. The company claims it has expertise in 28 global languages for rendering, monitoring and analytics.
A few days ago, Simplify360 also announced an integration with Google+. "Simplify360 is the first social media analytics company from Asia to receive access to Google+ API. Through this integration, our developers will have access to all data generated on Google+," noted Sherchan.
But how does it benefit the company?
"We can build applications, which will let marketers do end-to-end management of their accounts. For instance, researchers will get insights from Google+ data and customer services can start managing all complaints and queries coming from there. They can also monitor all public conversation happening on Google+ and that's a great advantage when you are managing social media activities," observed Sherchan before signing off.
(Edited by Sanghamitra Mandal)
---