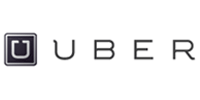 US-based Uber Technologies Inc., which provides a mobile-based on-demand car hire service in 35 cities across the US, Europe and Canada, is expanding to Bangalore.
The company has listed on its website three job postings—for a community manager, a general manager and an operations and logistics manager—for Bangalore. It is not known when the company will launch the service in the city.
The news report first appeared on NextBigWhat.
Uber is a San Francisco-based technology company. One can request a ride at any time using its iPhone and Android apps or from m.uber.com. One has to set his/her pickup location on the map on the iPhone and Android apps, and type his/her address on m.uber.com.
In the US and Canada, a user can text an address and city to a particular number. The company will dispatch the nearest driver to pick him/her up. The user will also receive a text with the estimated arrival time. When the car arrives, he/she will get another text.
After the ride, Uber will automatically charge the credit card the user has on file. The prices start with a base fare. After that, the company charges depending on speed. When travelling at over 11 miles per hour, it charges a distance fee. Below 11 mph, it charges a time fee.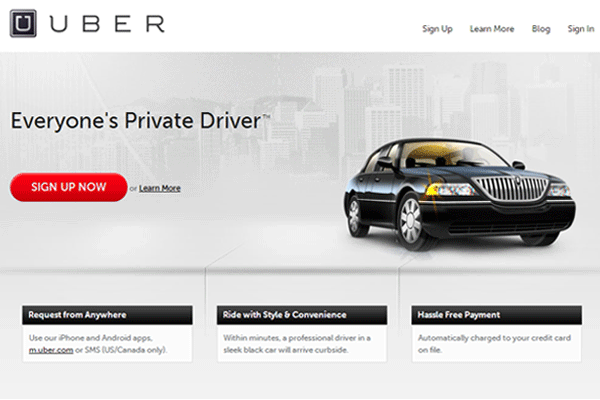 The firm was launched in 2009 and has so far received around $50 million from various investors in the US. In December 2011, it raised $32 million from Menlo Ventures, Jeff Bezos and Goldman Sachs.
Recently, US-based Zoom had launched a membership-based, self-drive car rental service in Bangalore. Last week, the company, ZoomCar India Pvt Ltd, received $30,000 in angel funding from Larry Summers, an American economist and a former director of the United States National Economic Council.
(Edited by Joby Puthuparampil Johnson)
---