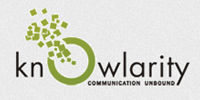 Cloud telephony services provider Knowlarity Communications Pvt Ltd, which offers cloud-based business phone systems for enterprises, is shifting its base to Singapore owing to a tough market in India, its founder told Techcircle.in. Although its Gurgaon office in Delhi-NCR will continue to operate, the firm is shifting to other geographies, given the growth opportunity.
"India will remain the largest subsidiary for us but the South-east Asia is a faster growing market and it is the second largest market," said Ambarish Gupta, co-founder and CEO of Knowlarity. He said that the operational base would remain in India for the time being and a few sales & marketing people would be working in Singapore. The company will be mostly hiring local executives at the new base.
Moreover, the company will double its team size to 500 and the bulk of the people will be working in India.
Knowlarity raised an undisclosed amount in Series A from Emergic Venture Capital and Progressivist Investment Capital in 2011, and soon followed it up by raising $6.6 million from Sequoia Capital in January 2012.
Talking about the current market scenario, Gupta said international markets are growing faster than India because enterprises at home are not ready to pay much and many of them have extremely low budgets.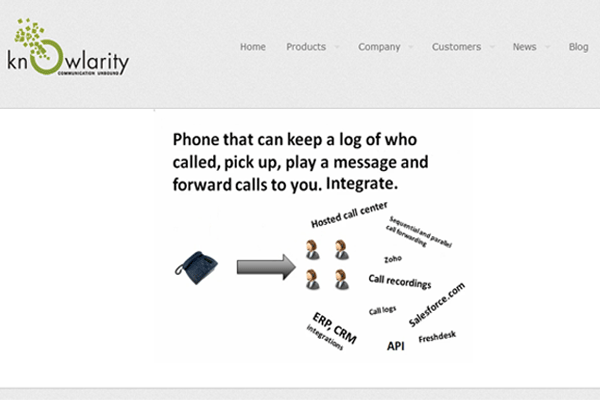 "At least 30-40 per cent of our revenues are coming from outside India," noted Gupta. He also said that the percentage would grow higher by the next financial year as the Indian market is seeing sluggish growth. According to him, the firm grew 2x in revenues last year and has 5,000 paying customers at present.
The company was started in 2009 by IIT Kanpur batchmates Gupta and Pallav Pandey, with initial funding from friends and family. Knowlarity offers a suite of hosted voice applications for call tracking, call notifications, call forwarding, call automation and interactive voice response (IVR). Understandably, these convenient tech tools help SMEs cut costs as they manage, measure and automate voice communications (read more about Knowlarity here).
Gupta said over half of the funding raised from Sequoia had already been used. "We have utilised around 30-40 per cent of the money to enhance the technology and also hired tech people for that," he said adding that a part of the money was utilised for marketing and sales. The company is looking to raise a Series B round of $10-15 million in 2014.
Over the past one year, Knowlarity expanded its market reach to 63 countries through local partnerships. Earlier, the company was operating in India and Indonesia.
Knowlarity's co-founder and chief operating officer Pallav Pandey left the firm in May this year.
(Edited by Sanghamitra Mandal)
---