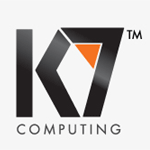 In 1991, Jayaraman Kesavardhanan, an enterprising 16-year-old, dropped out of school to launch K7 Computing Pvt Ltd, an anti-virus software company. The following year, K7 launched its first product VX2000, which is claimed to be the first-ever DOS-based anti-virus software. The product became an instant success and helped the firm make a mark in the anti-virus software domain. The firm kept innovating the product and in 2003, it signed a lucrative partnership with Japanese software company Sourcenext to sell K7 Virus Security Software, a new offering.
"This paved the way for our global growth," said founder and CEO Kesavardhanan. "From there on, we grew to make a mark in the Japanese market and are now serving the US, the APAC and the Middle East markets."
Significant surge in revenues in FY13
Headquartered in Chennai, K7 is now a multi-million-dollar company in terms of revenues. Kesavardhanan claimed that the firm doubled its revenues in the year ended March 31, 2013, compared with the year-ago period, to surpass $10 million and is now eyeing revenues of $20 million in the current financial year (FY14).
K7 Computing currently provides a slew of software products in areas such as threat detection, Web protection, data backup and recovery solutions to enterprises and other end-users.
The firm is now looking for funding and has already mandated Bangalore-based boutique investment bank IndigoEdge to handle the fundraising process. "We are in talks with several VCs who focus on tech companies, as well as a few PE investors, to raise $5 million by August this year. Talks with three-four players are in advanced stages. The money would primarily be used to accelerate the development of secure virtual desktops, brand building in India and expansion into other geographies," Kesavardhanan said.
Secure virtual desktop is a solution aimed to address the BYOD (bring your own device) trend and help organisations improve productivity, reduce costs around manageability and ensure higher levels of security. The firm will launch an Android platform for its anti-virus products covering smartphones and tablets in a couple of months (the platform is currently in beta), according to Kesavardhanan.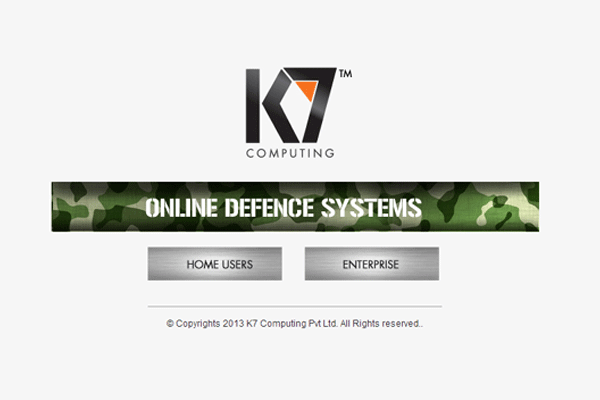 Fluctuating fortunes
Like any other firm, K7 too went through ups and downs. It struggled to grow its revenues, which were stuck around the Rs 25 crore mark annually for five years, between FY07 and FY12. According to Kesavardhanan, the firm had seen some tough days in the past as its business in India didn't grow as expected and also due to flat sales in Japan, another key market. But a revamped sales strategy helped the firm turn around and enabled it to record $10 million revenues in FY13.
Click here for full version.
Edited by Joby Puthuparampil Johnson)
---