Excl: E-com platform for web designs PowerStores raises $2M from Hong Kong-based investor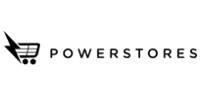 Goa-based PowerStores E-Commerce Pvt Ltd, which owns and operates PowerStores, a do-it-yourself e-commerce platform that allows anyone to create an online store in a short time, has raised $2 million from a Hong Kong-based investor, sources privy to the development told Techcircle.in.
Founded in 2011 by Cory York and Indrajit Chowdhury, PowerStores supports web designers who are allowed to build themes and sell them to their own customers. Web designers can select from a wide range of templates and build their own designs—both for the web and mobile platforms. PowerStores also features a partnership programme where web agencies can use the platform to support their clients' e-commerce requirements and charge their own pricing.
"The investor is a super angel based out of Hong Kong. PowerStores has deployed the funds to build its 'guru' team as well as its in-house development team. A part of the fund also went towards marketing," said one of the sources.
Guru team is a team of web developers and graphic designers to provide fast, flexible and full service to the clients. Each client who signs up on PowerStores will be assigned a guru within 24 hours. The guru will be personally available to the client to get it started on building online store and help it with payment gateways, in addition to enable it to set up a merchant account. The guru will also help it register for its own domain name and create a web design for its site.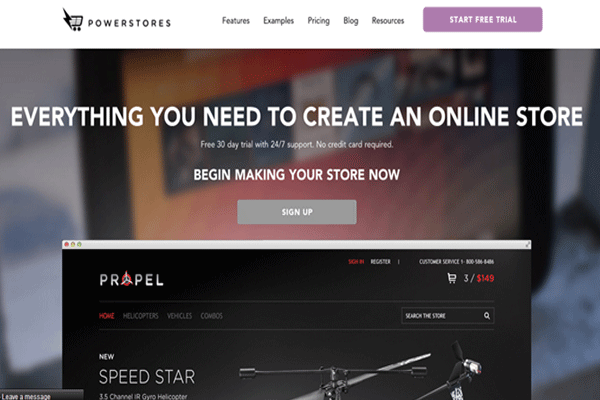 "The firm is now planning to expand to other countries close to India soon," said another source.
PowerStores charges a monthly fee from clients. The pricing starts at $10 per month and can go up to $65, depending on the nature of the client.
PowerStores offers the ability for the HTML and CSS of every page to be completely customised in the cloud, unlike its competitors, including MartJack, BuildaBazaar and Zepo. PowerStores's clients, include Propel RC Toys in the US, Kotak Bank, Seventy EMG, Planet Goa magazine and Catwalk Shoes in India.
Cory York has previously founded SociaLinked Digital Commerce, a micro incubator, from which PowerStores received its initial investment. He has also co-founded Gift Cards India Network, a gift card distribution network. Previously, he headed Novator India, a Canadian e-commerce technology and services provider that worked with Shoppers Stop, Fabindia, Panasonic and Amex to deploy online stores. His partner Chowdhury previously founded Blastoff Web Solutions. Prior to that, he was director of technology at Action Potential Networks.
(Edited by Joby Puthuparampil Johnson)
Comment(s)