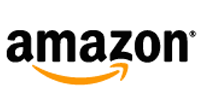 Amazon.com, the website of Amazon Seller Services Pvt Ltd, the world's largest e-commerce firm, went down for almost 45 minutes on Monday due to an unexpected error 'in the application or internal network'. This resulted in the loss of almost $5 million in business for the company, according to reports.
When users tried accessing the site, a message appeared on it that read, "We're very sorry, but we're having a trouble doing what you just asked us to do. Please give us another chance – click the back button on your browser and try your request again. Or start from the beginning on our homepage." The development first appeared in a blog post.
Users across the US and Canada experienced the issue, however, the outage didn't affect Amazon Cloud Services. According to reports, the company's regional sites, as well as the sites of its subsidiaries (including Zappos and Diapers.com) were working. The Indian regional site Amazon.in (launched in July this year) was also not affected by the outage.
"We are experiencing an issue that is causing problems on Amazon and Seller Central. Our engineers are actively working on a resolution," the company said in a tweet, post-outage.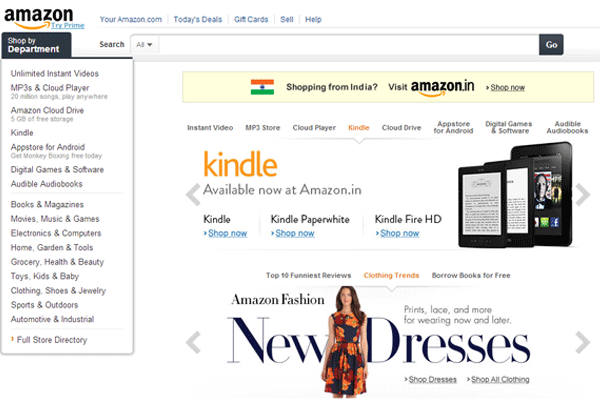 As per a report in December last year, Amazon.com generated close to $9,823 in revenues every five seconds. If we go by these numbers, the company lost almost $5 million in business due to the outage. The company had reported a net loss of $7 million or 2 cents a share for the second quarter of FY 2013-14, in comparison with a profit of $7 million (or a penny a share) a year earlier. However, its revenue grew 22 per cent to $15.7 billion. A couple of days ago, internet giant's Google's servers went down for almost five minutes, resulting in the web traffic falling 40 per cent.
A few days ago, Indian OTA giant Yatra.com's website went down, as the company had forgotten to renew its domain name. The glitch was spotted by customers when they tried visiting the site but were redirected to a domain parking page.
(Edited by Joby Puthuparampil Johnson)
---