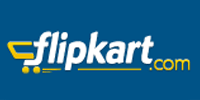 India's largest consumer e-commerce player Flipkart has added voice based search for its platform, which enables users to speak and search for their favourite products, instead of typing and searching for the name. This is based on HTML speech input API which basically involves a small tweak to search code which enables speech based search.
However, this is currently compatible primarily with Google's Chrome browser and Flipkart consumers using other browsers cannot use the feature.
The feature is helpful especially for those who do not know the spelling of the products they are searching as they can speak to the device instead of typing the product name. However, one has to then hit enter to proceed further, which means it's not a full-fledged voice-based search.
"Our goal is to strengthen and improve the overall search capabilities by providing users with multiple options - be it text or voice. This feature will be even more useful on mobile devices," said Saranagati Chatterjee, VP (products) at Flipkart.
"The current version of voice search will also help us gather a lot of data in terms of usage, user's preference and its overall accuracy - which in turn will be used to make enhancements to improve the overall experience," he added.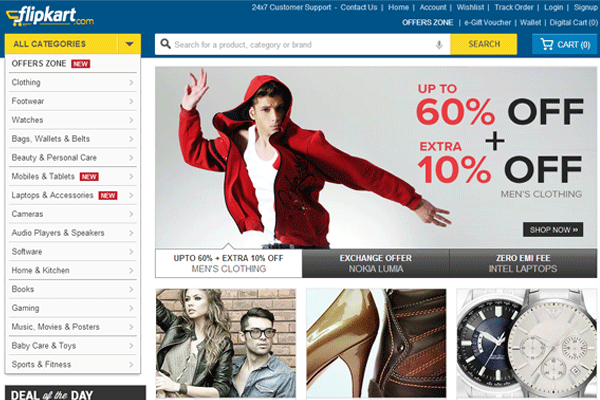 We tried using it on Chrome's mobile browser but it didn't work for us.
Flipkart is not the first firm to incorporate such a feature for its search. Various firms already offer such services as it requires a small addition to the search coding. In fact, anybody with a fair knowledge in computer programming can integrate this feature with his/her website, with just a few changes in coding. Among the e-com players HomeShop18 also has it enabled for its site.
Flipkart has been adding a lot of features recently to provide a better user experience. Last month, it launched a notification feature to ensure that registered users get relevant and interesting information about products including those they have already expressed an interest in.
It had also rolled out its payment gateway PayZippy, which is currently available only for Indian merchants.
---