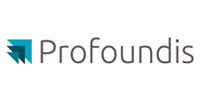 Profoundis Labs Pvt Ltd, a data analytics solutions startup that provides a testimonial management platform called iTestify to online businesses, has claimed to have signed up 250 enterprise clients since its launch in mid-2012. The company was founded by four class mates—Arjun R Pillai (CEO), Jofin Joseph (COO), Anoop Thomas Mathew (CTO) and Nithin Sam Oommen (CIO)—at the College of Engineering, Chengannur in Kerala, where they were pursuing B Tech in electronics and communication engineering at the time.
A B2B platform, iTestify unifies different channels such as emails, social sites and other websites to collect customer feedback and testimonials. It also places a widget on the client websites to provide the social proof on those websites.
The tool is capable of filtering the comments/opinions about a client's product/business, and pull out the positive ones and post those to its website automatically.
With its offering, Profoundis Labs is targeting e-commerce and SaaS companies for which website is the primary marketing channel. While the product is currently in beta, the firm is planning to roll out a paid version and a mobile app in a month.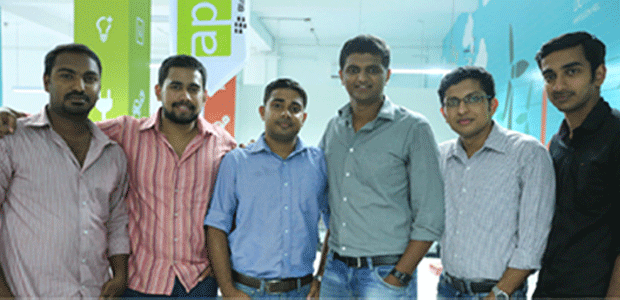 A Kochi-based Startup Village incubatee, Profoundis Labs is also one of the five Indian startups to be selected for Start-Up Chile, a six-month incubation programme funded by the Chilean government. The programme starts in November this year. The company has also been selected for Blackbox VC Connect, a three-week immersion programme (beginning next month) for non-US companies to immerse and understand the technology startup ecosystem in Silicon Valley.
Apart from the founders, the company currently employs only two people. Joseph said the company is finding it hard to get the initial traction, "Since it is relatively a fresh concept, it needs mature markets to get the word spread. Our current focus is to get the initial traction especially in markets such as the US and Europe where we see a quick adoption for iTestify. In the US and Europe alone, there are more than a lakh companies operating in the e-commerce and SaaS segments together," he said.
According to the firm, there are very few companies operating in this space; however, some of them are strong in terms of reach and product portfolio. These include GetKudos, Testimonials Monkey and Yotpo.
In terms of funding, the company is scheduled to receive seed funding from Start-Up Chile, as part of the accelerator programme. However, it is also looking for a larger round of funding (exact amount is not disclosed) that will help it expand and scale up the product for foreign markets.
(Edited by Joby Puthuparampil Johnson)
---