Google unveils new logo, App Launcher-style navigation menu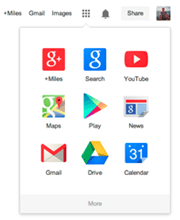 Google has announced that it is bringing in some changes to its navigation bar, which now looks like Android App Launcher. The search engine giant has also unveiled a refreshed logo, which has a new colour palette and slightly altered letters in it. The new features will be integrated with most of its products over the next few weeks, Google said in a blog post.
In the new Google page, the black bar on top of the screen has been removed. Instead, a new menu will appear on the right-hand side of the screen, with a few more properties like App grid and +Miles added to it. With just a click on Apps grid, the new App Launcher-style menu bar will pop up. This will make navigation easy and simple. "Once you are inside an app, you don't want any distractions. So we are introducing an updated Google bar that streamlines your experience across products and devices," Google noted in the blog post.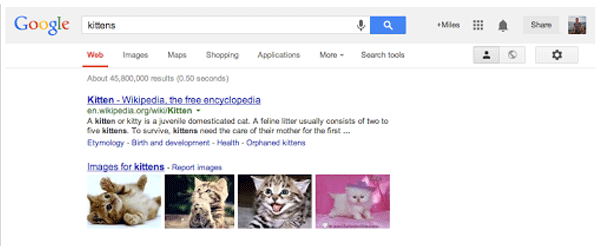 Recently, Google added a new feature to its voice-based search platform on Chrome browser for iOS devices where users can use pronouns in queries instead of full names. It essentially means that one can speak the pronoun of, say a person or object, in queries subsequent to the first one (in the first query you need to say the full name).
(Edited by Joby Puthuparampil Johnson)

---