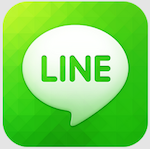 Japanese mobile messaging app Line claims to have crossed the 10 million users mark in India, within three months of officially launching in the country. Note that the app was available in the respective app stores even before that. The company is also planning to release free India-exclusive stickers, a global first for the company.
"Since launching Line in July this year, the number of users in India has skyrocketed, far exceeding our expectations. We haven't experienced such rapid growth in any other countries to date," said Akira Morikawa, CEO, Line.
"India has overtaken Japan to become the country with the third largest number of smartphone users (according to a Strategy Analytics report). It is only natural to anticipate further growth of the smartphone market in India, and we believe that it will become a vital territory as Line expands into the global marketplace," he added.
In addition, the company has also partnered with Sony India, who will now pre-install Line on its flagship smartphones Xperia Z1 and Xperia C, as well as launch a cooperative marketing campaign. Also, Sony Music Entertainment is opening official accounts with Line, which will cater to music fans across genres including Bollywood, Indipop, Tamil, Telugu, Punjabi and international music.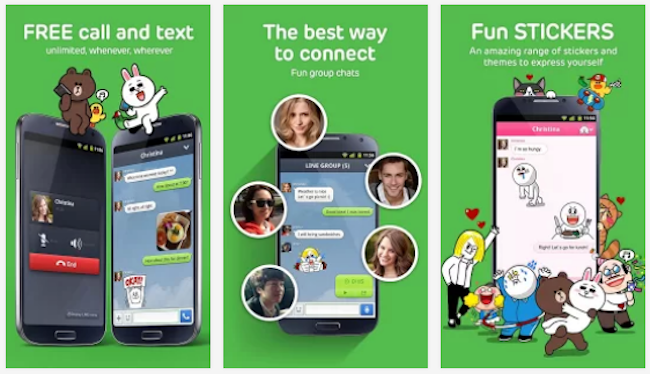 The strategic partnerships are aimed to architecture a well-entrenched consumer outreach strategy and mark a prominent existence in the burgeoning instant messaging space. "With the recent rollout of free video calls and video sharing capabilities, we are set to bring high-quality communication to Indian users, said Morikawa.
According to the company, since the day of official launch in India, voice calls have witnessed 3,200 per cent growth while the usage of stickers have seen an increase of 1,800 per cent. Additionally, messages have witnessed a 700 per cent increase since June 2013. The company is now planning to cross the 20 million users mark by the end of the year.
In India, the company competes with a number of instant messaging apps like WeChat, Viber, Nimbuzz & BBM, and homegrown players like BSB's Hike and Directi's Talk.to. But the grand daddy of all IM apps as well as Line's biggest competitor remains the largely popular (and recently gone free on iOS) cross-platform mobile messaging app WhatsApp.
To put things in perspective, Hike claimed to have crossed the 5 million downloads mark in April this year (the company mentions this number has increased much more since then), while WhatsApp claimed to have more than 20 million active users each in India as of August 2013.
---