Groupon India launches affiliate program for partners; what's the deal?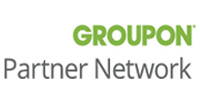 Daily deals site Groupon India has launched an affiliate program to monetise and reward its web partners. The 'Groupon Partner Network' will allow online marketers and publishers to earn revenue by directing consumers to sign up on Groupon website and purchase a deal from there. The program will also provide these partners an access to Groupon's marketing toolkit, which will include links and banners, widgets, advance notification of featured deals, and more. The partners will earn up to 10 per cent commission on Groupon purchases.
"We believe that the affiliate program will not only enable us to take our deals to a larger audience by capitalising on the reach of our affiliates, but also help our partners to monetise their existing web portals," said Sachin Kapur, CMO, Groupon India.
Globally, the company saw revenues rise 8 per cent to $601.4 million in the first quarter, led by faster growth in mobile users in the home market. Revenues for the first quarter beat analyst estimates, perking up its share price on Wednesday. North America revenue growth of 42 per cent was offset by 18 per cent decline in the international segment on a year-over-year basis.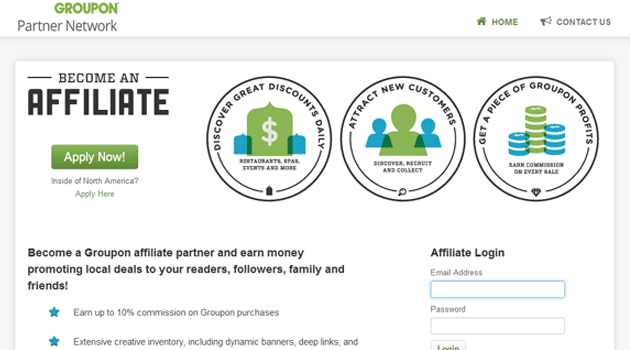 The Indian arm Groupon.co.in has been upping the game aggressively too. It launched a gadget microsite in exclusive partnership with offline electronics retail chain Croma (from the house of Tata) in April this year. Last year in October, Ankur Warikoo, head of Groupon APAC Emerging Markets (APAC-EM) (then the CEO of Groupon India) shared that the deal site is selling a voucher every 33 seconds and is looking at profitability by 2013-end.
Comment(s)