Nimbuzz partners with Spectranet to launch VOIP service for international calling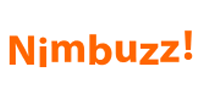 Instant messaging and mobile calling application firm Nimbuzz has partnered with internet service provider (ISP) Spectranet Hello IP to launch an international calling platform for Indian users to make calls abroad. The users can make international calls via internet for as low as 1 paisa per second through this platform.
It is a fully pre-paid service and users can avail it by making an account on Nimbuzz. They can then recharge their accounts through credit or debit card payments, and the company also plans to launch physical calling cards in the future. The service can be used across all data networks and Wi-Fi. Spectranet Hello IP is only an outbound calling service and will not support domestic calling within India.
"As of today, we have 25 million consumers (between Nimbuzz and Spectranet) who will be able to buy credit from Spectranet through the Nimbuzz account. Over the next 12-18 months, we are looking to more than double our subscriber base," said Udit Mehrotra, CEO, Spectranet Hello IP.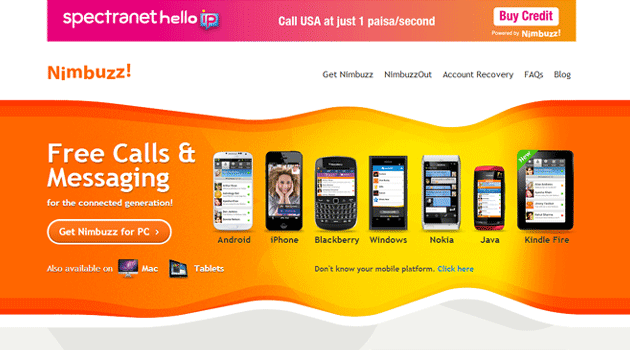 The new service competes with a slew of free VOIP services available in the market including Skype and Viber. In such a scenario, is there space for a paid service? Vikas Saxena, CEO, Nimbuzz, stated that though it is true that if a free service is available consumers would rather opt for it no matter how cheap the paid one is, there are situations where those free apps don't work or a more reliable service is needed which is when the firm's offering will come into the picture.
In August last year, Nimbuzz claimed to have crossed the 100 million user mark. The Nimbuzz messenger happens to be the only multi-lingual solution provider, offering its service in more than 25 regional languages. It provides a single tool for making voice and peer-to-peer video calls, sending instant messages and sharing data via all major communications platforms – be it mobile devices or desktops – for free.

(Edited by Joby Puthuparampil Johnson)
---