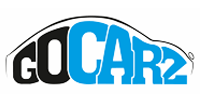 New Delhi-based GoCarz Advertising Pvt Ltd, which provided Wi-Fi enabled radio taxi and advertising services, has shut down its taxi operations due to lack of funds. The company, however, said in a note posted on its site that it will continue to serve its clients for advertising needs.
"GoCarz began with an idea to make the taxi industry more convenient, cheaper and internet savvy. You helped us grow from 10 taxis to 120 taxis in less than a year. However, the time has come for us to realise that even though we had a good business idea, we wouldn't be able to continue due to lack of funds. Though we are shutting the taxi operations, GoCarz will continue to serve its clients for advertising needs. You could reach us at 4163 4545," wrote Abhinav Gogia, director, GoCarz, in the post.
"Thank you, once again, for supporting our cause as a driver, a customer, an employee, an investor or as a friend. And thank you for making GoCarz something we are proud of and will remember fondly in the years to come. Our helpline number 4545 8585 will be disabled but if you need a cab in the Delhi and NCR region you could call other taxi operators.... We would like to thank you once again for your past business and it was truly a pleasure serving you," the post read.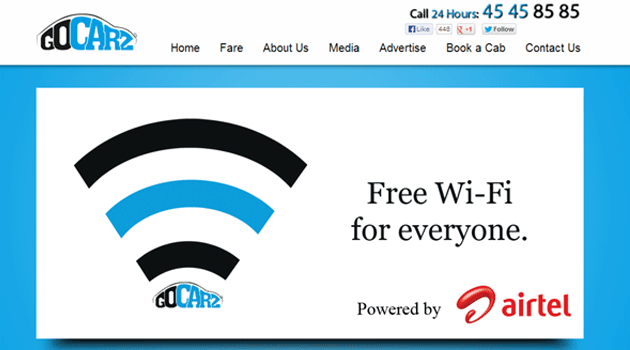 Launched in 2011 by Gogia, an alumnus of Symbiosis Institute of Management Studies in Pune, GoCarz enabled corporates, PSUs, government agencies, NGOs and other enterprises to select a taxi-advertising model which helped them advertise on vehicles for lifetime. Last September, the company had announced a partnership with mobile operator Bharti Airtel to provide free internet services to customers travelling in Delhi and NCR. Along with free Wi-Fi services, the company provided free water bottles to its customers.
(Edited by Joby Puthuparampil Johnson)
---