One97's operator-billed mobile game store integrated under Paytm; claims over half a million users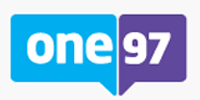 Mobile internet firm One97 Communications, which had made a low key entry in the digital gaming market through GamePind, has relaunched it under Paytm Games. The store was launched in India, Dubai and Bangladesh a few months back and claims to have crossed half a million users. It can be accessed by all mobile users with an internet connection except those on iOS.
Tied to its partner telecom operators, the service is available on Idea, Vodafone and Uninor in India, whereas, in Dubai and Bangladesh it is available on Du and Airtel, respectively.
Dushyant Saraswat, VP – business, One97 Communications, said the service will soon be available in SEAP (Southeast Asia and Pacific) countries, including Indonesia, Thailand and Philippines.

"This will be a first of its kind operator-driven game store," he said. On why the firm is targeting South-east Asian countries, Saraswat said operator billing makes sense in emerging markets where credit card penetration is very low. Google Play Store as well as iOS do not allow operator-billed apps to be purchased via their respective app stores. So such a service will appeal to users who want to buy games but don't have a credit card.
How does it work?
Users can download the app by sending an SMS to their mobile operator to get a link that will download it on their phones.

The app currently has over 100 games in various genres and it can be accessed through an eat-all-you can weekly subscription of Rs 35 which enables a user unlimited play of any game. One can also buy single games.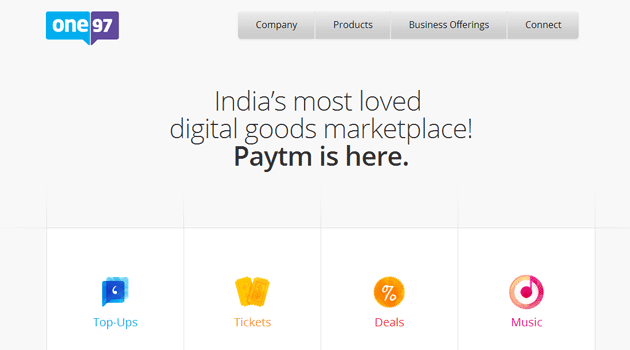 Operator billing makes it convenient to pay for either of the two options. If it's a prepaid account the amount gets deducted from the balance, and in post-paid it will be added in the next billing cycle. The app also has a social feature wherein users can create profiles and add contacts from Facebook. In addition, contacts in the phone can also be synced to compete with or share the games.

The app is available in Android and HTML 5 versions that support all major mobile device operating systems except iOS. "Apart from the operator-billing factor, iOS doesn't allow any external apps to be downloaded on the phone which are not from iTunes, which is why our service is not available on iOS and we don't have any near-term plans to introduce it as well," Saraswat said.
The gaming brand of One97, GamePind was launched earlier. Saraswat shared that this rebranding is part of One97's initiative to make Paytm a one-stop shop for all its digital goods. However, GamePind is still operational with a few operators.
The store has games from independent developers and most of the games are the ones that are not already present on the Google Play Store. It works on a revenue-sharing model with the developers.

(Edited by Joby Puthuparampil Johnson)
---