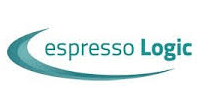 Silicon Valley-based Espresso Logic Inc, which offers database backend services for mobile and web developers, has secured $1.6 million led by Inventus Capital Partners. Raju Reddy, founder of Sierra Atlantic, which was acquired by Hitachi; Gokul Rajaram, product engineering lead at Square; Anurag Jain, founder of Access Healthcare and Lee Nackman, former VP (software product units) at HP also participated in the round.
The capital will be used for product development as well as marketing and sales efforts.
Espresso Logic was co-founded last month by R Paul Singh (CEO). He had earlier founded many other startups in the mobile, internet and telecom areas that include Veraz (which is going public on Nasdaq), CyLAN (acquired by Hifn) and Internetware (acquired by Symantec). Singh has over 10 years experience in marketing management and business development roles at Ascend/Lucent, Castelle, Telebit/Cisco, Sun Microsystems and 3Com. In the past, he had also worked as an entrepreneur-in-residence at Lightspeed Venture Partners.
The firm offers a reactive logic programming-based database backend as a service for mobile and web developers to connect the applications to external databases including MySQL, Oracle Server and Microsoft SQL Server.
Enterprise developers can use the product to securely manage access to database rows and columns based on individual roles. Espresso claims that it is the first to apply this technique to backend business logic, which significantly reduces programming time, maintenance and documentation efforts.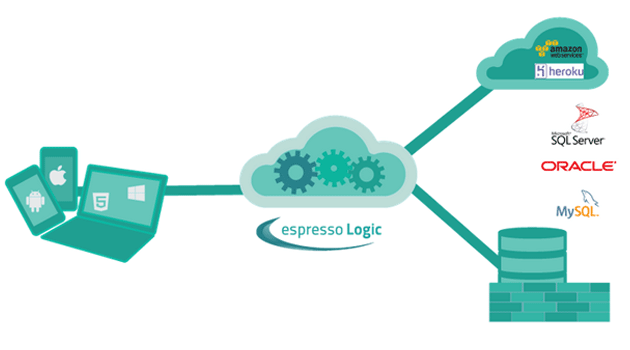 "Espresso provides a system that enables developers to create APIs (application programming interface) from existing databases along with business logic and declarative security at a fast rate. As our technology is based on standards such as REST, JSON and JavaScript, it is ideally suited for mobile developers looking to shorten the development time of their business applications," said Singh.
Reactive programming is one of the hottest emerging trends of 2013. The concept was first applied to spread sheets to simplify financial programming and quickly spread to other use-cases and environments.
(Edited by Joby Puthuparampil Johnson)
---