Movie streaming startup Spuul plans ad-supported cheaper subscription plan, eyes $20M funding by early next year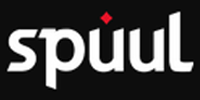 Spuul, an ad-supported and a premium subscription-based online video streaming service through a freemium model, is looking to raise an investment round worth $20 million early next year. Subin Subaiah, global CEO of Spuul, said the capital would be used for content enhancement and marketing besides enhancing technology.
Singapore-headquartered Spuul went live in India in April last year. It focuses on Indian content and is available worldwide. Subaiah said that the target audience are Indians all over the world who are looking for local content, be it in films or television in Hindi, English or even regional languages.
Sudesh Iyer (co-founder of Sony Entertainment TV in India) and S Mohan (the founder of companies like Accellion and buUuk) founded Spuul Pvt Ltd in 2010. They also roped in Michael Smith, former head of global tech initiatives at Yahoo! Southeast Asia in a key role in technology. The venture was self-funded by the founders.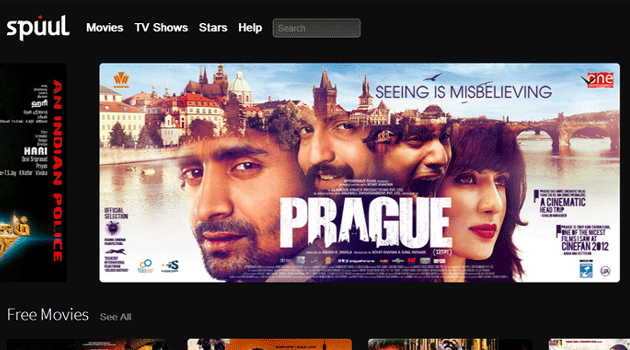 Talking about near-term expansion plans, Subaiah shared that the venture is looking to launch another paid subscription service with a marginally lower pricing compared with its current offering where it charges $4.99 per month (over Rs 300).
"We want to target those users who want to try the service but are not yet willing to shell out Rs 300 a month. This new pricing model will not be ad-free like our premium subscription but it will reach out to a different section of audience," Subaiah said.

As of now, the firm has a set of free-to-watch content which are supported with ads as a revenue stream. Its subscription plans are ad-free and the new plan would, in effect, come across as a cheaper ad-supported subscription in which the firm can generate revenue through two routes, while also making it more economical for users.
The company recently introduced offline viewing for its Android users and will soon be launching the same on iOS.
Spuul competes with the likes of BoxTV, BigFlix and Eros Now besides competing for eyeballs from users of YouTube and other sources, which also have both free and premium paid movie content. Among peers, ErosNow charges same as Spuul while Bigflix offers content at Rs 270/month. Times  Internet's BoxxTV is the cheapest at Rs 199/month. With a cheaper subscription model in tow, Spuul might be able to go ahead of the rivals.

(Edited by Joby Puthuparampil Johnson)
---