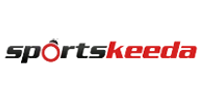 Bangalore-based Absolute Sports Pvt Ltd, the company behind Sportskeeda, an online platform for sports enthusiasts, has fired close to 20 per cent of its workforce over the past few months. And that's the official number.
According to a post on Quora.com, a question-and-answer website, Sportskeeda fired 40 per cent of its workforce, most of whom are developers and content writers.
In the post, an anonymous follower also said that Sportskeeda has been using non-paid interns for the last six months.
When contacted by Techcircle.in, Sportskeeda founder and CEO Porush Jain said, "Since we have stabilised the business, there was some rationalisation done. (However) the number (40 per cent) is nowhere close to the actual. We have rationalised the team size from 38 to 31." However, he declined to share more details on the same.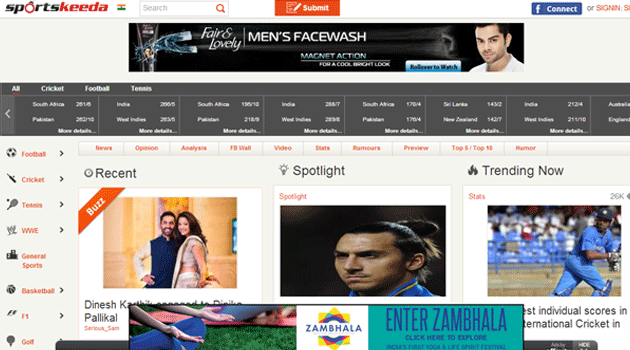 Mahesh Murthy, managing partner at Seedfund which has invested in Sportskeeda, said, "I don't directly look after the company (Sportskeeda). Let me ask (it) and get back to you."
Launched in 2009, Sportskeeda is an online platform for sports enthusiasts which present news and reviews of more than 50 sports events. A user-driven platform, it also allows readers to write their own articles, debate and also participate in quizzes and other contests.
Sportskeeda, which stands for sports enthusiast, says it has the largest digital sports footprint in India, covering 50-plus sports powered through content publication, social amplification, direct engagement and transaction. It also claims more than 2.5 million readers.
Sportskeeda also provides multiple channels to reach out and engage with online consumers and communities. The firm has an office in Noida also.
(Edited by Joby Puthuparampil Johnson)
---