Truecaller to enable Indians to find users on Twitter via their phone numbers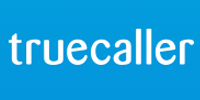 Truecaller, a collaborative mobile phone directory app, has entered into a partnership with Twitter wherein users will be able to find people active on the micro-blogging site just by entering their phone numbers in the app. Using this app, people will also be able to follow Twitter users and tweet. However, they will not be able to post comments on tweets or see full timelines as of now.
In July this year, Truecaller partnered with Bangalore-based Innoz Technologies to enable users to search for people by texting their phone numbers, using feature phones.
Founded in 2009, Truecaller is a collaborative global phone directory developed by Swedish startup True Software Scandinavia AB. The app is currently available on the web, as well as on iOS, Android, Blackberry, Symbian and Windows Phone platforms. The company has 22 million users in India and claims to be adding around 5 lakh users on a weekly basis.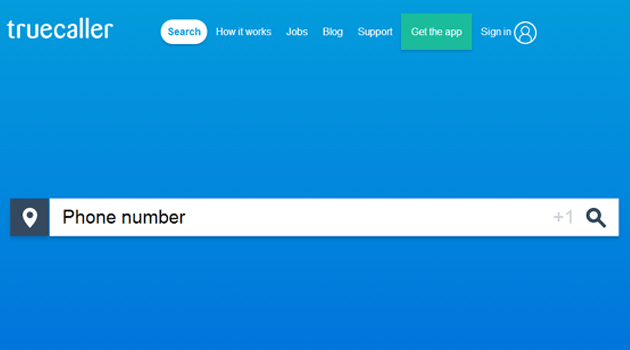 A few months ago, a group called Syrian Electronic Army (SEA) hacked seven databases of 450GB size (which were uploaded by Truecaller users) saved on the Truecaller website.
(Edited by Joby Puthuparampil Johnson)
Comment(s)