Real-time bidding-based ad solutions startup Reduce Data launches white label platform for agencies
Chennai- and US-based Reduce Data Inc, which offers real-time bidding-based advertising solutions, has launched a white label platform that will enable agencies to launch their custom ad platform without having to build/maintain their own platform.
Ad agencies can also manage several sub agencies (or their branches), and manage hundreds of different advertiser accounts or campaigns - all under a single user account. All reporting within the platform is real-time and typically includes agency margins as set by the agency. Agency admins can also invite fellow advertisers to manage/review the reports on the self service platform.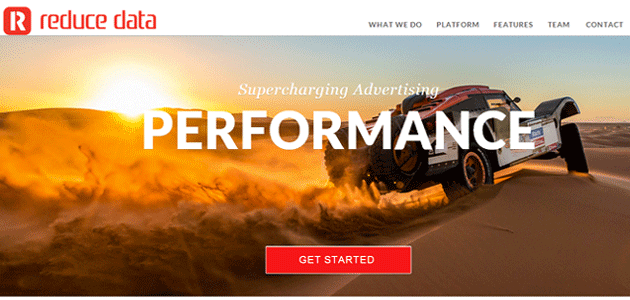 "For example, we launched this platform for a UK customer called Adfrap who can customise it, manage hundreds of advertiser accounts and thousands of campaigns," said Asif Ali, co-founder and CEO, Reduce Data. The company mentions that this is the first step towards a larger platform strategy leveraging Reduce Data's RTB (real-time bidding) platform- enabling businesses to launch their hosted advertising platforms or even private marketplaces.
Reduce Data was set up last year by three serial entrepreneurs Ali, Vagmi Mudumbai (CTO) and Darryl Jose (COO). Prior to co-founding Reduce Data, Ali founded ZestADZ, which was acquired by Komli Media in 2011. Mudumbai ran Dharana Software previously, while Jose had earlier founded two service businesses out of Iowa.
The startup helps advertisers identify and eliminate wasted ad spend, which in turn, leads to an improvement in campaign ROI. It also helps advertisers buy specific audiences across devices such as desktop, tablets and mobile phones. Currently, it has more than a dozen active clients, including Emirates, Rackspace, Ztejas (restaurant chain in the US), Digicultural and Direct partners.
(Edited by Joby Puthuparampil Johnson)
Comment(s)