Digital ad solutions firm PubMatic to expand to Japan in 2014, to add more languages to its platform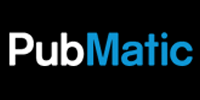 PubMatic Inc, a California-headquartered digital advertising solutions firm, with offices in India, Europe and Australia, is planning to expand its footprint to Japan in the next calendar year. PubMatic, which is backed by August Capital, Helion Venture Partners, Draper Fisher Jurvetson and Nexus Venture Partners, is also looking to add more global languages to its ad platform, as part of its aggressive overseas expansion plans.
"An IDC report says Japan is the largest and most mature market with an RTB (real-time bidding) market accounting for $350 million in 2013. Although the ad spend in this market in 2011 was very slow, the market overtook France and Germany in 2012, with IDC predicting it to surpass the UK in 2014," said Mukul Kumar, co-founder and senior VP (engineering), PubMatic.

According to Kumar, Japan is very unique with horizontally-integrated demand-side platforms (DSPs) and supply-side platforms (SSPs) aligned with the major agency groups. "Additionally, the SSP solutions in Japan are more akin to super ad networks; they miss many of the sophisticated brand control features and audiences solutions typical in SSP platforms. We therefore expect Japan to go through a second wave of growth, as companies such as PubMatic launch in 2014."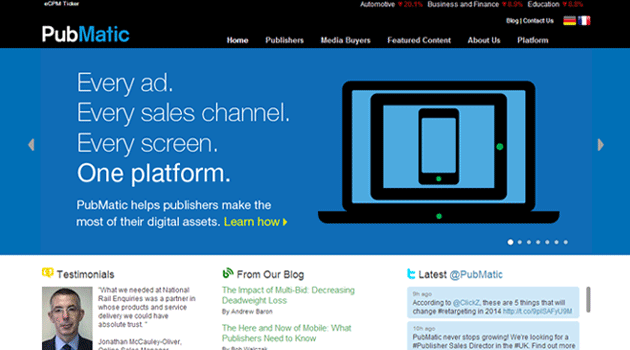 DSP is a platform that lets advertisers handle multiple ad exchange accounts using a unified interface, while SSP is generally used by publishers to optimise their technology and yield.

Kumar says the firm will also be looking to add more global languages to the platform, going forward. "We have found that predominantly DSP and ad server tools within the ad tech sector are in English. So, we did not have distinct requirements or requests for specific language translation. However, as we continue to expand our operations, we will add more languages as per requirements," Kumar said.
Although he declined to share the details, the company would be looking to add European languages such as German and French, since it has a good presence in these markets.
Founded in 2006 by Amar Goel, Rajeev Goel, Mukul Kumar and Anand Das, PubMatic provides a platform for premium publishers to help them manage inventories in real time. The platform combines real-time bidding, unified optimisation and audience insights, as well as hands-on support for publishers and helps them price, manage and control the inventories they bring to the market. The firm says it currently has hundreds of clients including names such as eBay and NBC.

In June last year, the firm had raised a large funding round of $45 million through mezzanine finance led by August Capital, with participation from existing investors Draper Fisher Jurvetson, Nexus Venture Partners, Helion Ventures and Silicon Valley Bank.
This came a few months after it acquired MobiPrimo, a Pune-based mobile development technology startup, for an undisclosed amount.
(Edited by Joby Puthuparampil Johnson)

---