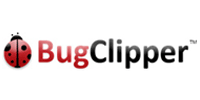 In another shutdown in the Indian startup space, price comparison site BearShop.in has shut shop. Launched in 2012 by Puneet Sharma, the company used to track product price changes at major online retailers in order for consumers to get lowest prices on LCD TVs, cameras, gadgets, video games, etc. Users could also follow an item and be alerted about its price changes, or mark their own price on any item and be notified when the price reached close to their mark.
If you happen to visit the site, you will be greeted with a message that reads, "We are shutting down. Thank you, again. We'll miss it dearly. We appreciate all of the support from you, our users, as BearShop has grown over the last two years. However, the service is no longer available. We recommend FindYogi and PriceBaba for your hassle free shopping."
Apart from FindYogi and PriceBaba, other players in the online price and product comparison space include companies like Reviews42.com, MySmartPrice.com (which has pivoted from a basic price comparison site to a product discovery platform), and Amazon's (the world's largest online retailer) Junglee.com, an online shopping service that enables customers to find products from online and offline retailers in India.
BugClipper
Post BearShop, Sharma has already co-founded another startup called BugClipper, which is basically a plug-and-play library designed to enhance apps. It lets developers and testers capture screen shots, highlight issues and record screen activity with just one tap.
"At BearShop we started solving our own pain point of reporting bugs and BugClipper was born. We designed BugClipper to make reporting bugs very simple, smarter and more efficient. We work hard to built the right tools so that your app developers and testers don't have to work so hard fighting bugs," reads a statement on the site.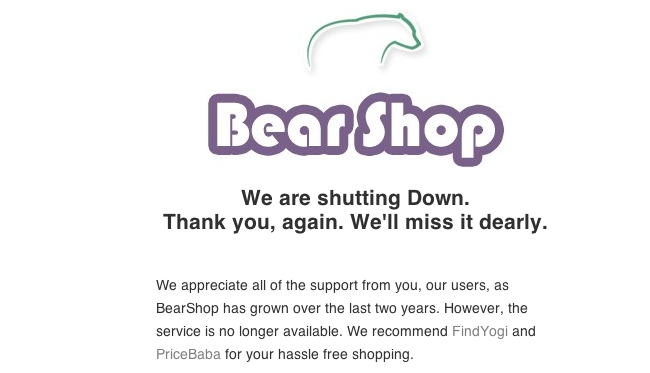 Available only on the iOS platform as of now, the company is also coming out with an Android version of the same.
Other casualties in the online space
A string of e-commerce startups shut down due to multiple reasons like staggering customer acquisition costs, cut throat competition and lack of fresh capital. While some of the newer players like Koolkart, Rock.in and MiraiStore caved in due to lack of funds, Delhi-based electronics e-tailer Timtara shut shop amidst controversy after the co-founder was arrested for allegedly cheating over 200 shoppers by taking payment and not delivering products.
In another case, the online toystore Wopshop shut down but the founders continued their entrepreneurial journey with another venture Pokkt. Another babycare focused etailer Hushbabies was shut by investors and top management who also asked the founder husband-wife duo to move out. In another consolidation in the baby product vertical, Babyoye acquired Hoopos and later shut it down.
One of the most talked-about shutdowns was Flipkart pulling the plug on its one-year old online digital music store Flyte citing infrastructure issues like micro-payments and piracy. Two ventures that seemed to be in no-man's land include the oldest player in Indian ecom sector- Indiaplaza and Seventymm, which had previously pivoted from trying to become India's Netflix to an e-store. Other e-tailers which shut down in 2013 were Times Internet's NRI-focused Hutk.com, and handicraft e-tailer Apruv.com.
(Edited by Joby Puthuparampil Johnson)
---