Amazon plans to use own logistics network to deliver all items within 2 years in India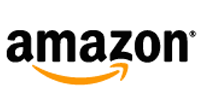 The world's largest e-commerce firm Amazon Inc is planning to use its own logistics service to handle the delivery of all products that its vendors sell through its e-commerce marketplace in India Amazon.in, according to a report in The Economic Times citing the company's chief in India.
This would be a strategic move which would entail skipping the traditional model of shipping products by e-com firms which rely either fully or partly on third-party logistics service providers for delivery.

Currently, Amazon also follows a hybrid logistics model where it delivers some of the products itself while using other logistics firms to deliver some products sold by vendors on its marketplace.
Amazon is one among a handful of e-com firms which have their own delivery network. Others who also deliver some of the products sold on their site include Flipkart, Myntra and Jabong.
Will it work in India?

More than a year before it unveiled the India-focused e-commerce marketplace, Amazon had set in motion the process to set up its logistics network. Given the huge geographical spread of the country, it would need to hire many more people to see through its strategy of wholly run delivery of products.
In-house logistics provides more control over delivery time but adds to fixed costs of running an e-com venture.
Amazon itself spends billions in 'fulfilment' every quarter. In 2013 it spent some $8.5 billion in fulfilment worldwide on net sales of $74.4 billion.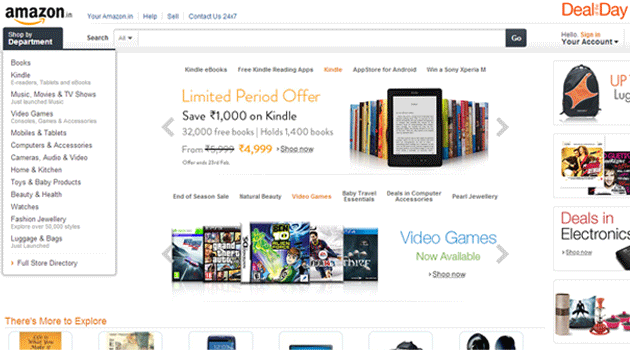 By shipping products for other vendors it also generates revenue from shipping products. For the fourth quarter ended December 31, 2013 it reported worldwide shipping revenue of $1.1 billion against shipping costs of $2.3 billion translating into net shipping cost of $1.2 billion or 4.7 per cent of global net sales.
India-specific numbers are not made public and given that its Indian site is less than a year old, it would be a minuscule proportion to the global total.

The cash-on-delivery model of payment, which is an important part of e-commerce sales, adds to the pain of running a seamless logistics operations for e-tailers.
A fully controlled delivery model may help Amazon assure some buyers to opt for its platform to purchase products as all marketplaces today struggle in meeting swift delivery timelines. This is partly because marketplaces have less control over vendors who ship products on their own.
(Edited by Joby Puthuparampil Johnson)

---