Excl: Online healthcare marketplace DocTree raises funding from S4 Holdings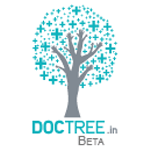 Bangalore-based Doctree Health Infoservices Pvt Ltd, which provides web-based services to patients looking for treatments and price quotes from various doctors and hospitals, has raised funding from two private investors and is looking to expand beyond its home city to other markets in South India, founder of the company told Techcircle.in.
DocTree secured funding from S4 Holdings besides an Indian academic. For more details click here.
"By the end of this year we want to be in South India; for this, we will raise more capital from our current investors besides using internal accruals," said Sreenivasan Narayana, founder & CEO.

The company, which was founded by doctor-duo Narayana and Madhav Hegde in 2012, allows patients to compare prices for services from hospitals and doctors in Bangalore. In effect it's an online healthcare services marketplace.
According to Narayana, besides adding geographical presence, the company will add more services to its offerings like medical tourism, help patients get financial lending for operations among others. The company will expand its manpower from 15 currently to under 100 by the end of the year.
Further, speaking of the business model, Narayana added that the company makes revenue by charging doctors and hospitals registered on its network an annual fee.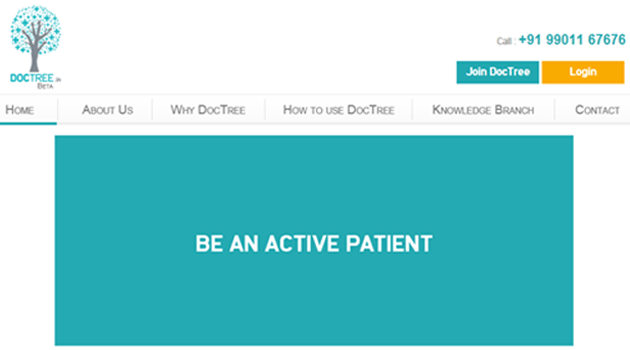 "The fee for doctors to register is Rs 6,000-12,000, depending on number of hospitals they are associated with. The pricing of hospitals differ depending on which tier the hospitals are located in," he said.
According to Narayana, while the company is targeting revenue of Rs 0.8 crore for FY 2014, it has an ambitious target of growing the business in the coming year as it expands to more regions and add more revenue streams.

"At the end of next fiscal year we are targeting revenue of Rs 27 crore," he said.
Narayana, an ENT surgeon and ISB alumni, has worked in management positions at Apollo Hospitals and Nova Medical Centers. Hegde, who is a cardiothoracic radiologist, has worked with various hospitals, including Columbia Asia Hospital and Sagar Hospitals.
(Edited by Joby Puthuparampil Johnson)

---