Video-on-demand service HelloTV to enable users to schedule TV programmes on phones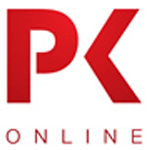 HelloTV, the video-on-demand service owned and operated by Bangalore-based PK Online Ventures Pvt Ltd, is planning to introduce a new cloud-based feature on its platform which will enable consumers to schedule their favourite TV programmes on mobile phones for viewing later. HelloTV is also looking to add a multi-lingual feature to its platform which will allow users to customise the UI (user interface) and watch regional programmes.
"With the new network personal video recorder (PVR) feature, users can schedule recording of their favourite programmes and watch them later. All recordings will be stored in personal cloud storage," said Viraj Malik, MD & CEO, PK Online. "Additionally, we are also introducing native apps on iOS and Android," Malik said.
According to Malik, HelloTV is going to be the company's flagship product. Going forward, the firm will integrate its other products-Cinecurry (an entertainment channel on YouTube) and Hello1 (a digital store)—with HelloTV.

HelloTV is an OTT (over-the-top) product with live TV, movies and video-on-demand (VOD) for video enabled feature phones, smartphones, PC and smart TV. The service is available over the internet in an operator-partnered model on a subscription basis.
The company claims it has more than one million monthly active users. As of now, the firm has 200 active content partners, including broadcasters, movies, product houses and independent content developers.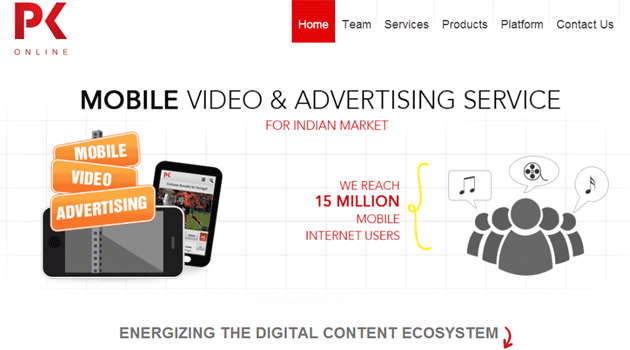 Looking for funding
The parent firm is now in talks with a group of investors, including Nirvana Venture Advisors, to raise Rs 100 crore (more than $16 million) in multiple tranches over the next three years. "We are expecting to close the first round in the next three-six months. The capital will be used to enhance our product, and a part of the money will go towards our marketing efforts," Malik said.
According to Malik, the company is clocking Rs 26 crore revenue, and is looking to reach $100 million in revenues over four years.

(Edited by Joby Puthuparampil Johnson)
---